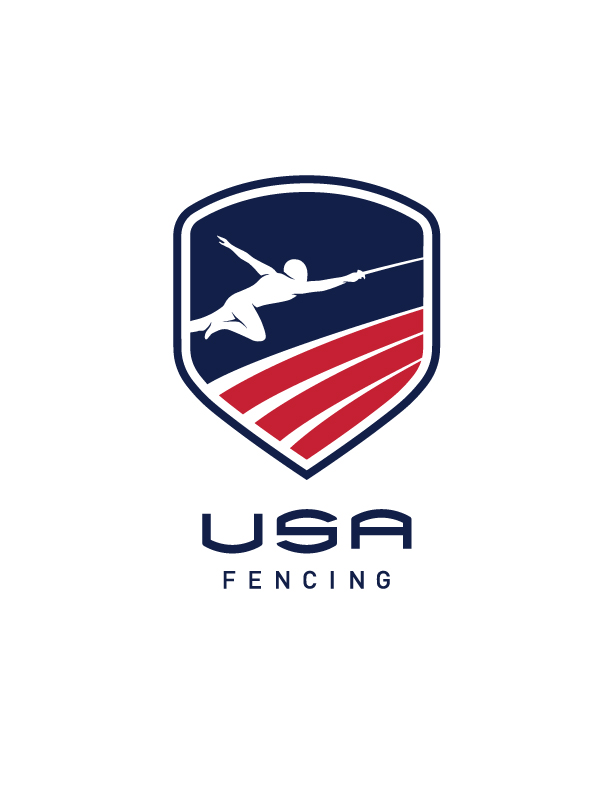 Way of the Sword is a sanctioned U.S. Fencing Club that adheres to Team USA's policies and procedures. All U.S. fencers are categorized as either non-competitive (beginners or recreational fencers) or competitive level members (those seeking to compete in sanctioned tournaments). Membership in the USFA is required in order to fence at Way of the Sword.  Join the USFA today.
We believe in prioritizing family and school first, with fencing a close third. The fact is that even if your child makes it to the Olympics, he/she will still ultimately seek a career in the workforce.
As we take this journey together, we will support your child, novice to NCAA, in striking a healthy balance between home, school, and sport.
The WAY to measure success?
WAY is driven by a quest for holistic athlete development, making better people while also making better athletes.  These desired athlete outcomes generally fit into four areas by which we measure success when developing an athlete:
1. Competence: sport-specific technical, tactical and performance skills; improved health and fitness; and healthy training habits. We track point results as a measure of a students capability of applying technical skills under duress (competition).
2. Confidence: self-belief, resilience, mental toughness and sense of positive self-worth are the cornerstones of this program.
3. Connection: positive bonds and social relationships with people inside and outside of sport makes WAY a unique inclusive club.
4. Character: respect for the sport, ethical and morally responsible behavior, integrity and empathy are embedded into everything we teach and do at WAY.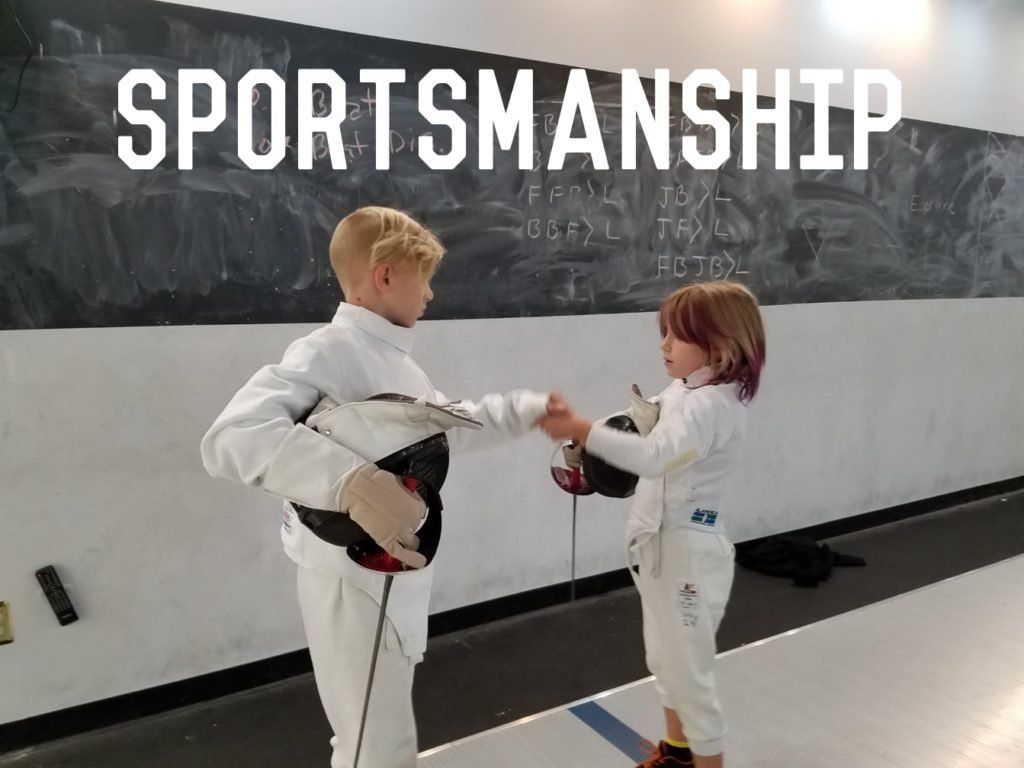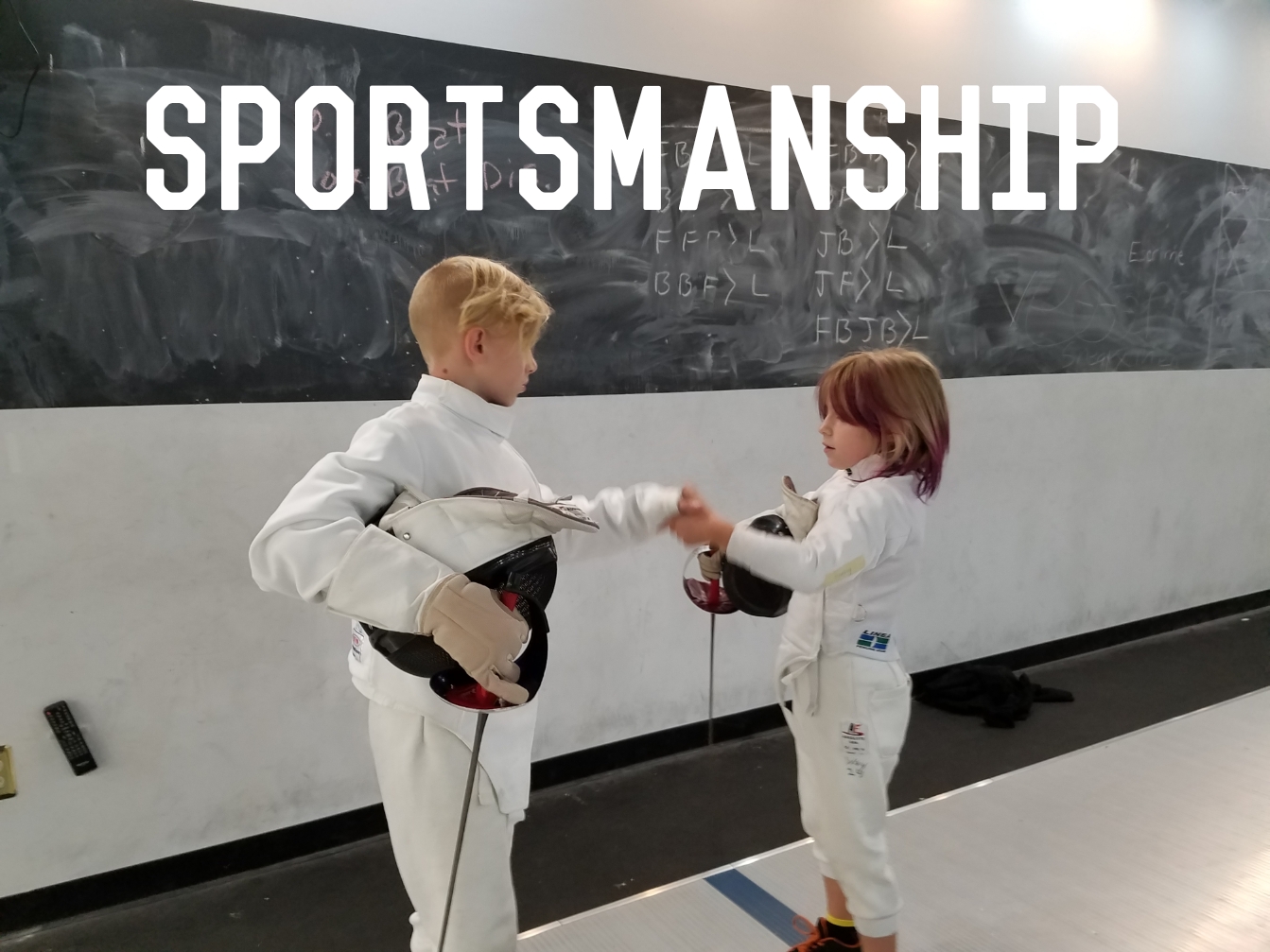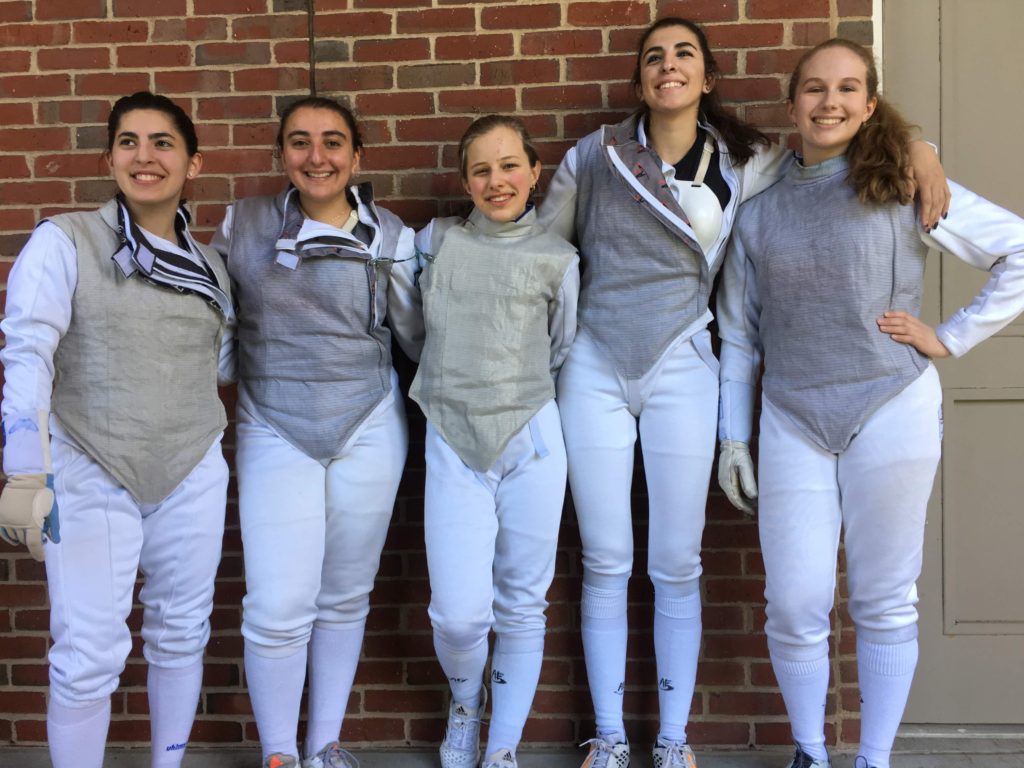 Total integrity in everything we do and teach
We weave our core values of honesty, humility, integrity, and trust into every moment.
It's perfectly natural to feel some trepidation at the thought of crossing swords with another person. We understand, which is why we have a thoughtfully tailored process that supports not only the student but also the parents. Set up an appointment to come meet with us and see the program in action.
Getting started is easy with flexible scheduling and pricing that supports your fencing aspirations. Contact us to set up an appointment today.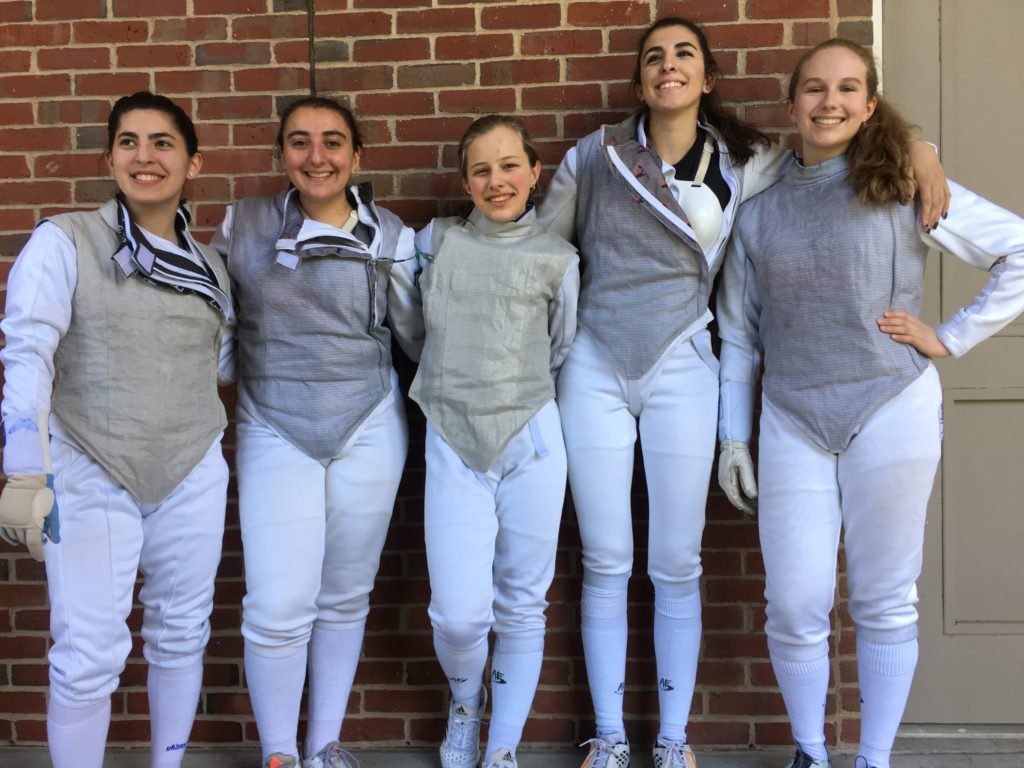 There are three weapon forms in the Olympic sport of fencing. The modern foil, sabre, and epee each serve in their own unique way as a metaphor for order, self-control, creativity, and personal discipline.  Each weapon has a specific set of rules that govern the fencer and require him to engage in purposeful and logical tactics to defeat his opponent.  When a student is serious about competitive fencing he/she will only specialize in one form but do not worry about that now....after all, you have time for the weapon to choose YOU.
We will help you explore, discover, and decide which blade is right for you. For experienced fencers, already specializing, we have classes, private lessons, and tournaments at the ready.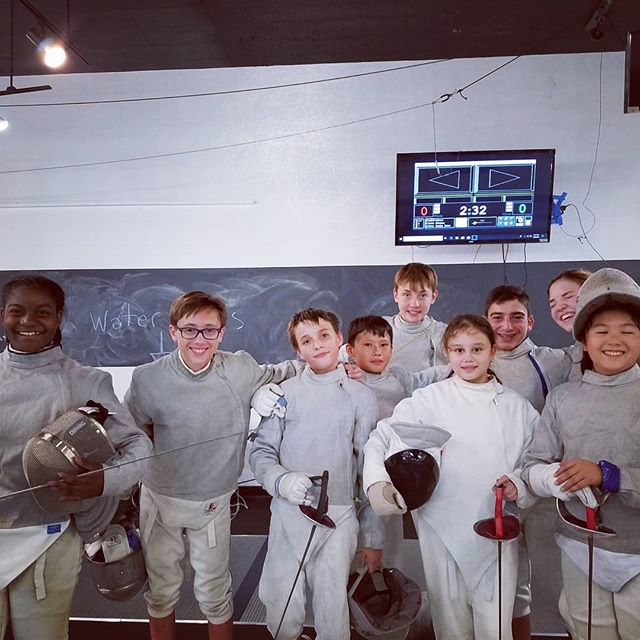 We know balance is critical for student-athletes but, in addition, it has to work for parents logistically. Our team program is designed to allow students to come for convenient portions of time...never stress overcoming late or leaving early again.
Don't let logistics keep you from this rewarding and enriching experience. We offer one day to unlimited plans to meet you where you're at.  Speak with us and we'll work together to find the right balance.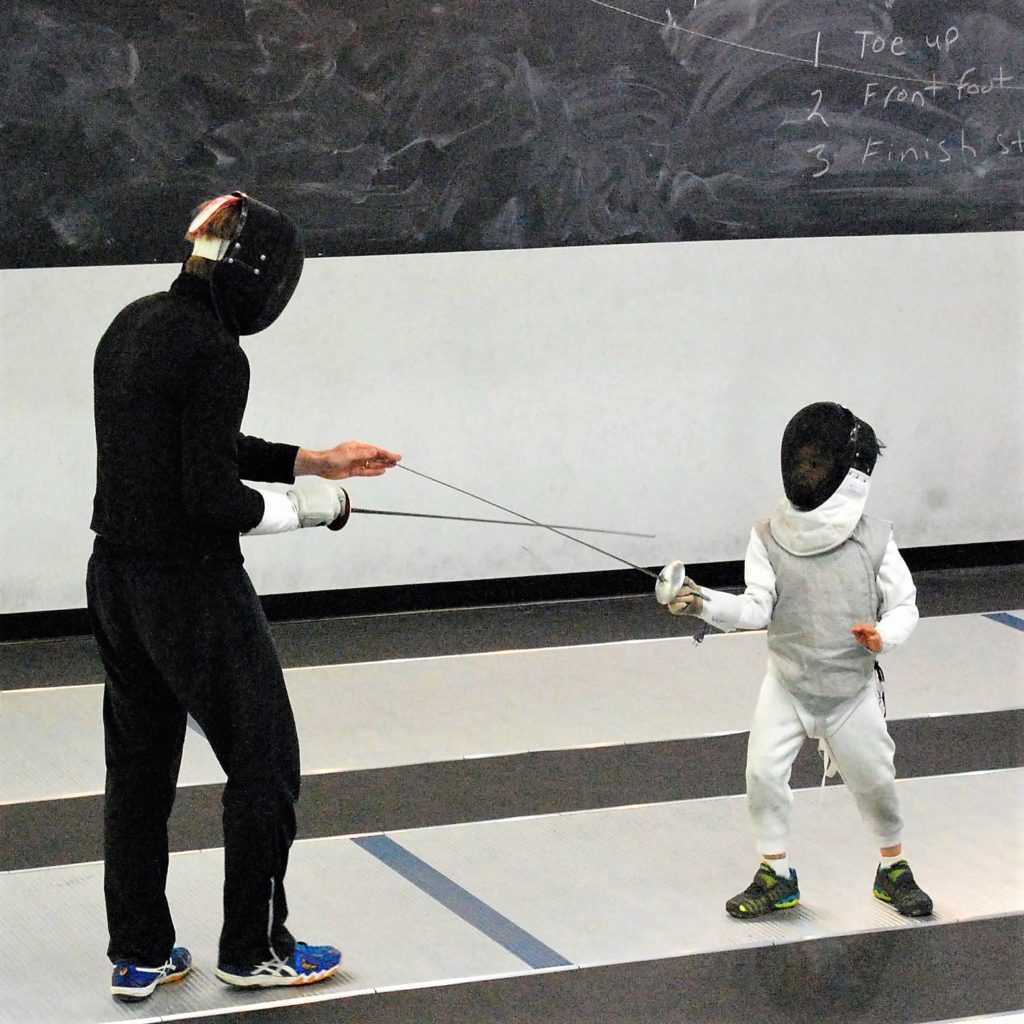 We believe in the value of teaching the art and science of fencing through 1 on 1 private instruction.  Our curriculum focuses on the fundamentals first but is progressive and always challenges the student where they are.  We teach the theoretical, technical, and tactical skills proven to get results in today's contemporary competitive environment while making it an enjoyable and engaging experience. Through continuous 1 on 1 learning, students master the nuances of the sport, feel supported, and build confidence which results in greater retention and results.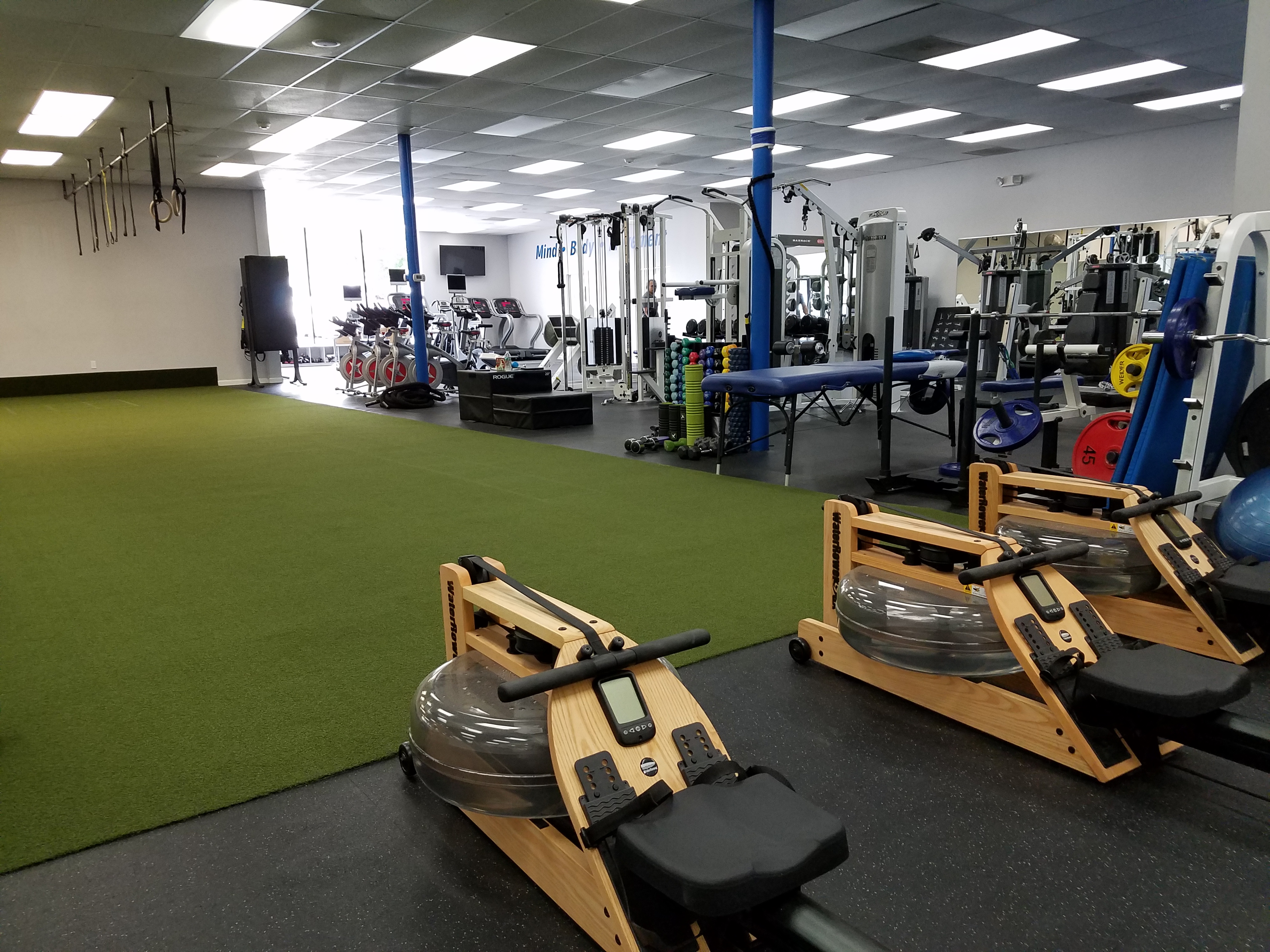 Professional Conditioning by Results Fitness Gym
Located just next door, Results Fitness trainers condition our fencers three days a week.  These optional training classes serve to reinforce instruction, improve students' agility, promote fitness, and support students in becoming autonomous fencers.  By instilling the value of hard work and self-respect, we not only improve students' performance on the strip but equally their behavior for everyday living.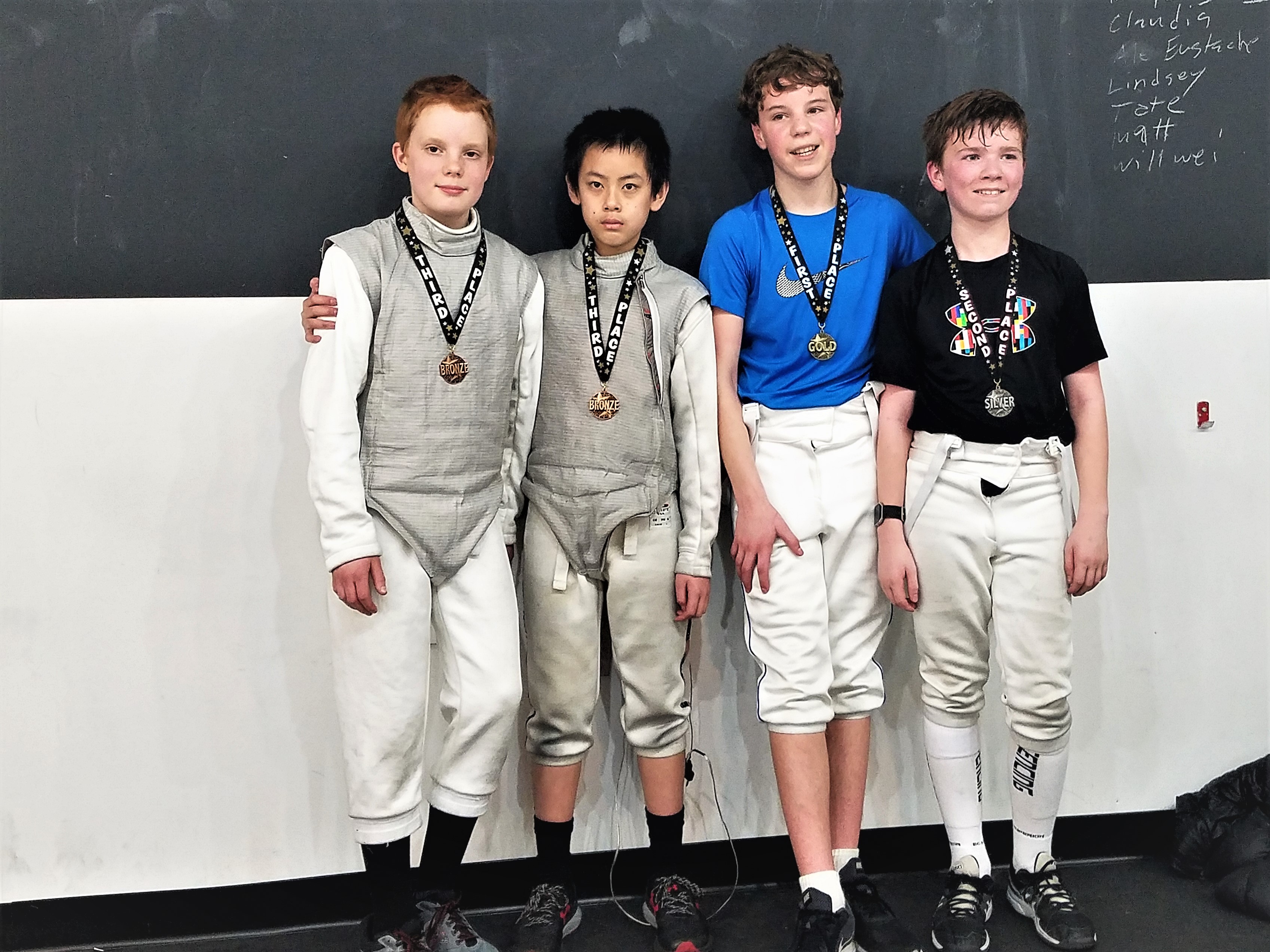 Emerge stronger, smarter, and better prepared for your next bout through the continuous application of your craft. We host monthly "home games" for fencers to apply what they've learned in a formal setting.  We also attend "away games" as fencers improve their skill and branch out both locally and nationally across all age classifications.