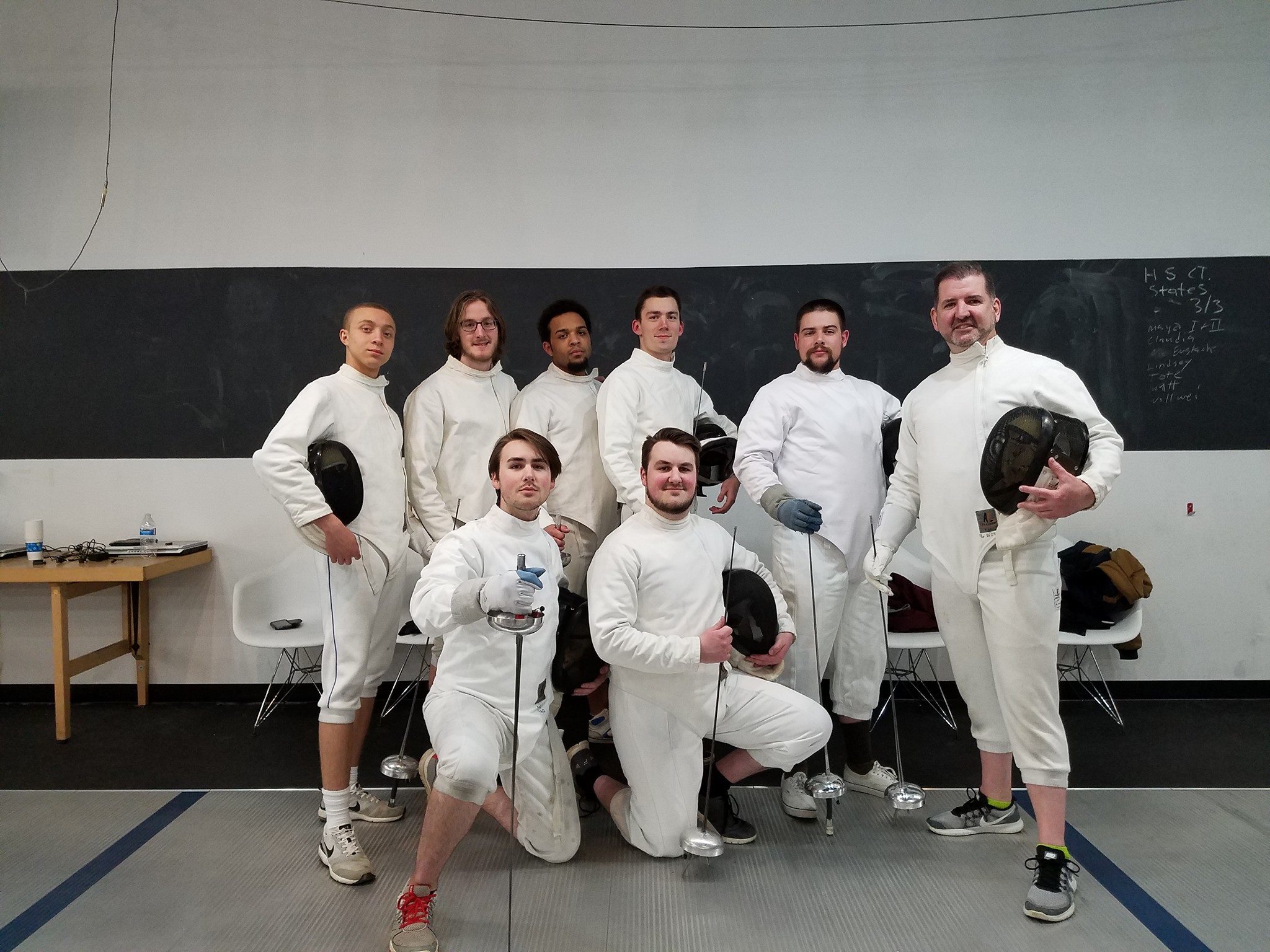 Fencing and fitness in foil, epee, or sabre
Lessons and or open bouting
Saturday 10:30 am to 12 pm group class
Coaches are also avaiable for group classes by appointment at these times if you are interested.
Wednesday 7:30 pm to 9 pm
Thursday 10:30 am to 12 pm and
7:30 to 9 pm
One group class
Free "trial" class
One group class per week included (make-up any weeks)
Annual membership fee of $300 (goes to support the club).
Equipment supplied for the first 3 months
Private lessons available day and evenings 1= $50 or 10=$400
Discounts on personal training by Results Fitness Gym
© 2019 Way of the Sword Inc.