Directed by Donald Grunewald - Head Epee Coach
Donald Grunewald, Head Coach of Greenwich High School, began fencing in 1996 at St. Luke's School in New Canaan. He was a four-year starter in foil at Haverford College, leading the team to a MACFA conference championship as captain in 2004. He was a NCAA regional qualifier for four years, and was 6th place in MACFA individual foil. He then spent two years fencing for Oxford, which won the UK national championships in 2006. He began coaching as an Assistant at Haverford in 2007, and secured another MACFA championship. He began coaching at Greenwich High School in 2009. Over the years, his students have won individual state championships 9 times, and several other runners up in Individuals. In the past two seasons, Greenwich has won titles in Boys' Foil twice, Boys' sabre, Girls' sabre, and the 2014 Boys' Overall Team Championship. Grunewald has coached at numerous programs, focusing primarily on foil. He has been coached by Jim Murray, Dave Litttell, and Tomek Walicki.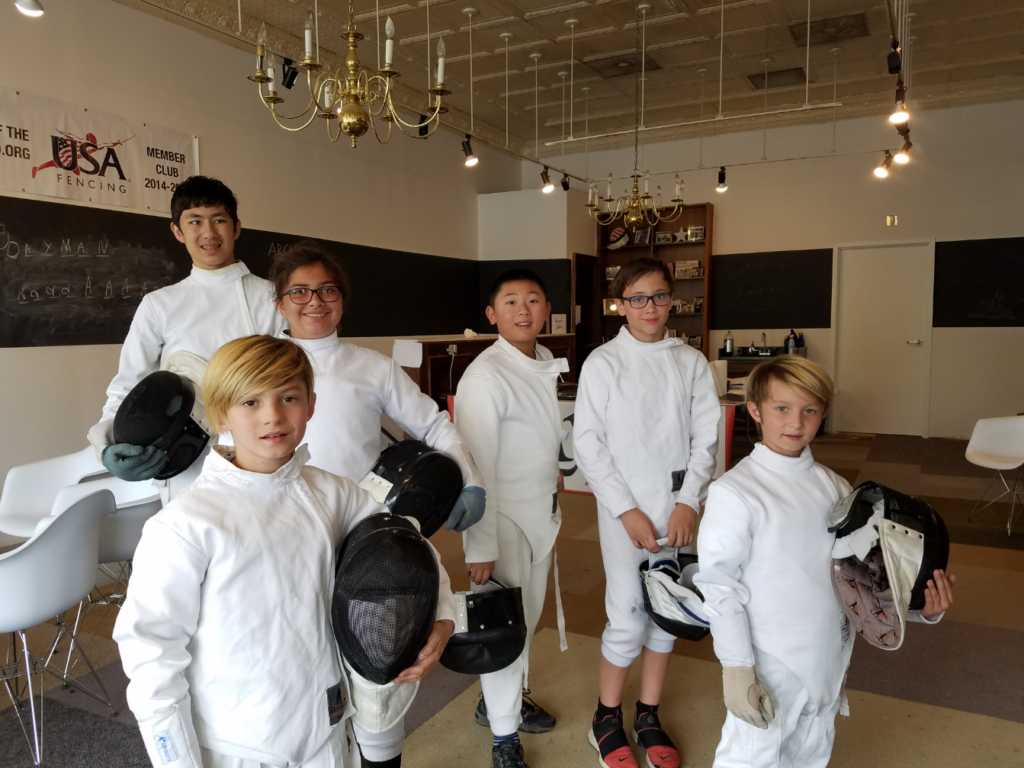 Epee Program
This proprietary epee program provides a unified method of fencing instruction that results in enhanced athletic performance at all levels. It promotes the mastery of specific skills through a deep understanding of the techniques and tactics required to score points and win bouts. Its successful proven record leverages the best of the French and Sweedish fencing systems while focusing on neuromuscular development for increased performance.
Epee Schedule
Summer Schedule:
Monday, Wednesday 5 - 8
Saturday 12 - 3
Starting September 2018 training is available seven days a week.
Our Fitness Facility / Professional Trainers by Results Fitness
Training in group classes serves to teach and reinforce instruction, improve students' agility, promotes fitness, and teaches students to be autonomous fencers. We instill the love of training in our students by making it enjoyable and rewarding as opposed to punitive. It takes years to develop an athlete and we know our role in teaching students to honor themselves through self-care and self-advocacy. By instilling the value of hard work and self-respect, we not only improve students' performance on the strip but equally their behavior for life.
Monday & Wednesday 5:30
Saturday 12
Discounts for parent personal training as well.
You'll sweat just watching the last ten minutes...