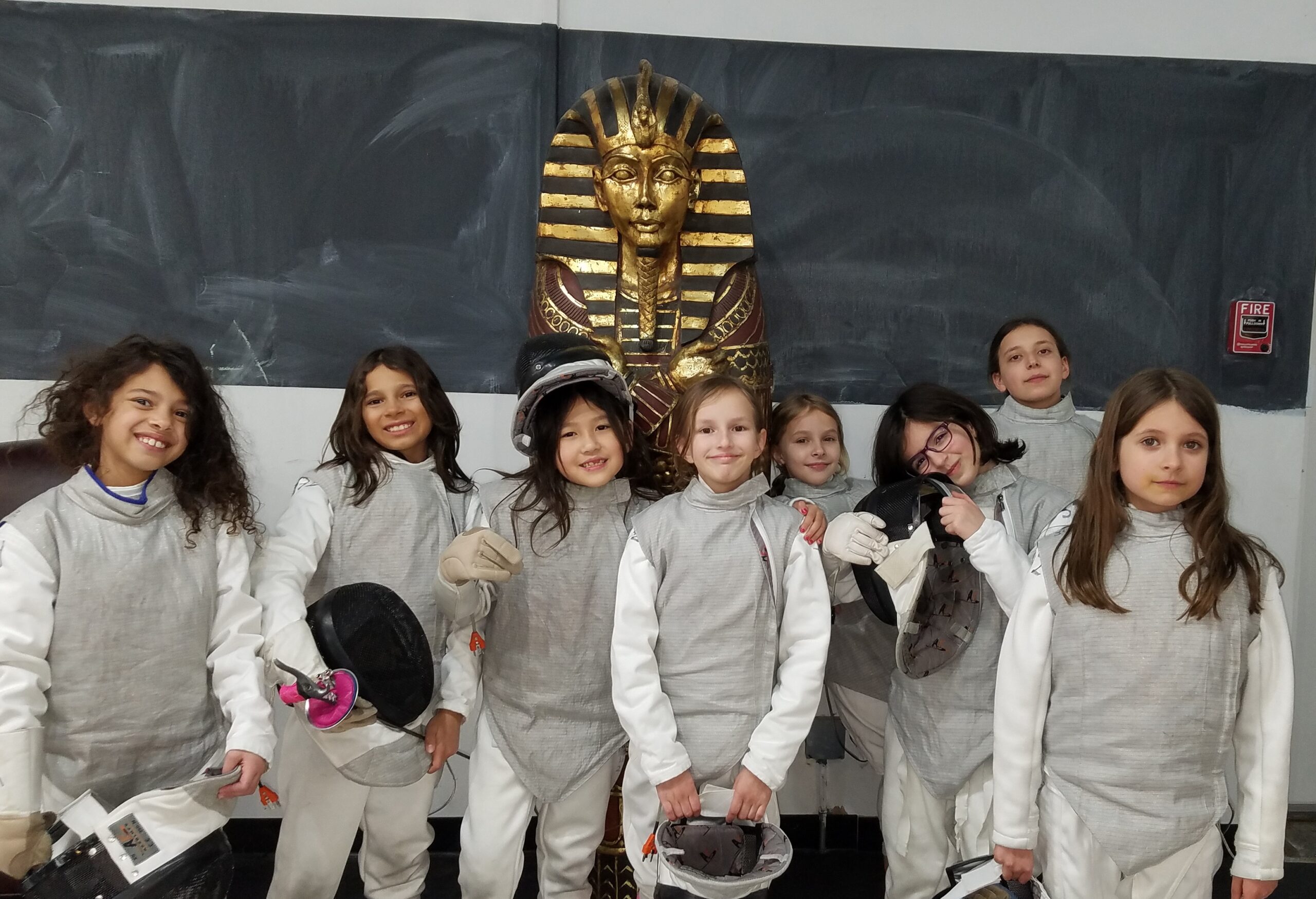 Established in 2014, WAY is a subchapter S corporation in the State of New York.
Originally serving only a small community, we were often housed in cafeteria basements, gyms, and an assortment of small venues. Today, we have grown to own and operate an 11,000 sq ft flagship facility located in downtown Ridgefield.
We owe a debt of gratitude for the generosity and support of Mrs. Martin and many "early adopters" who believed in the mission and values by Way of the Sword.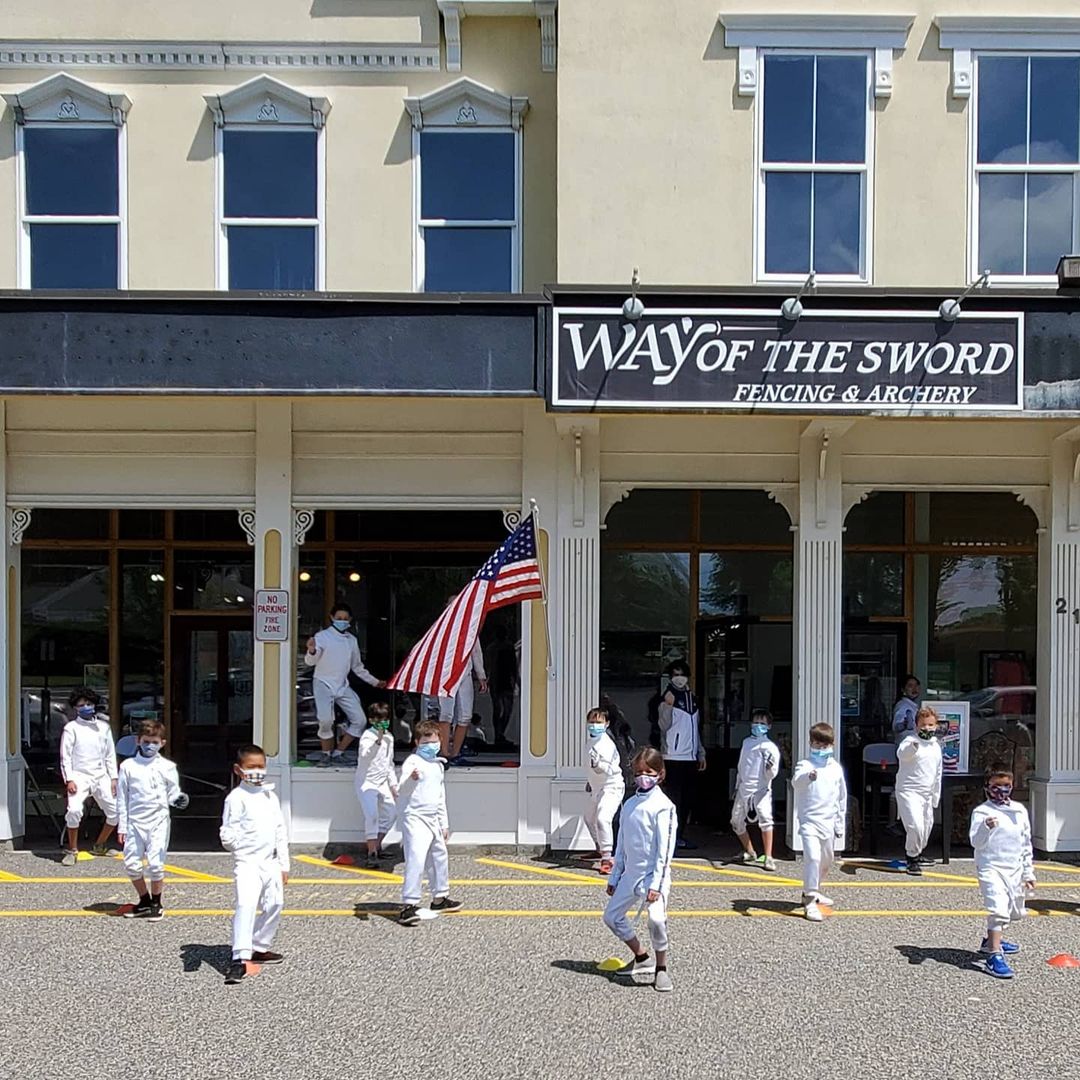 To grow and promote the sport of fencing in Ridgefield and surrounding areas, honor its rich traditions, and achieve sustained competitive excellence.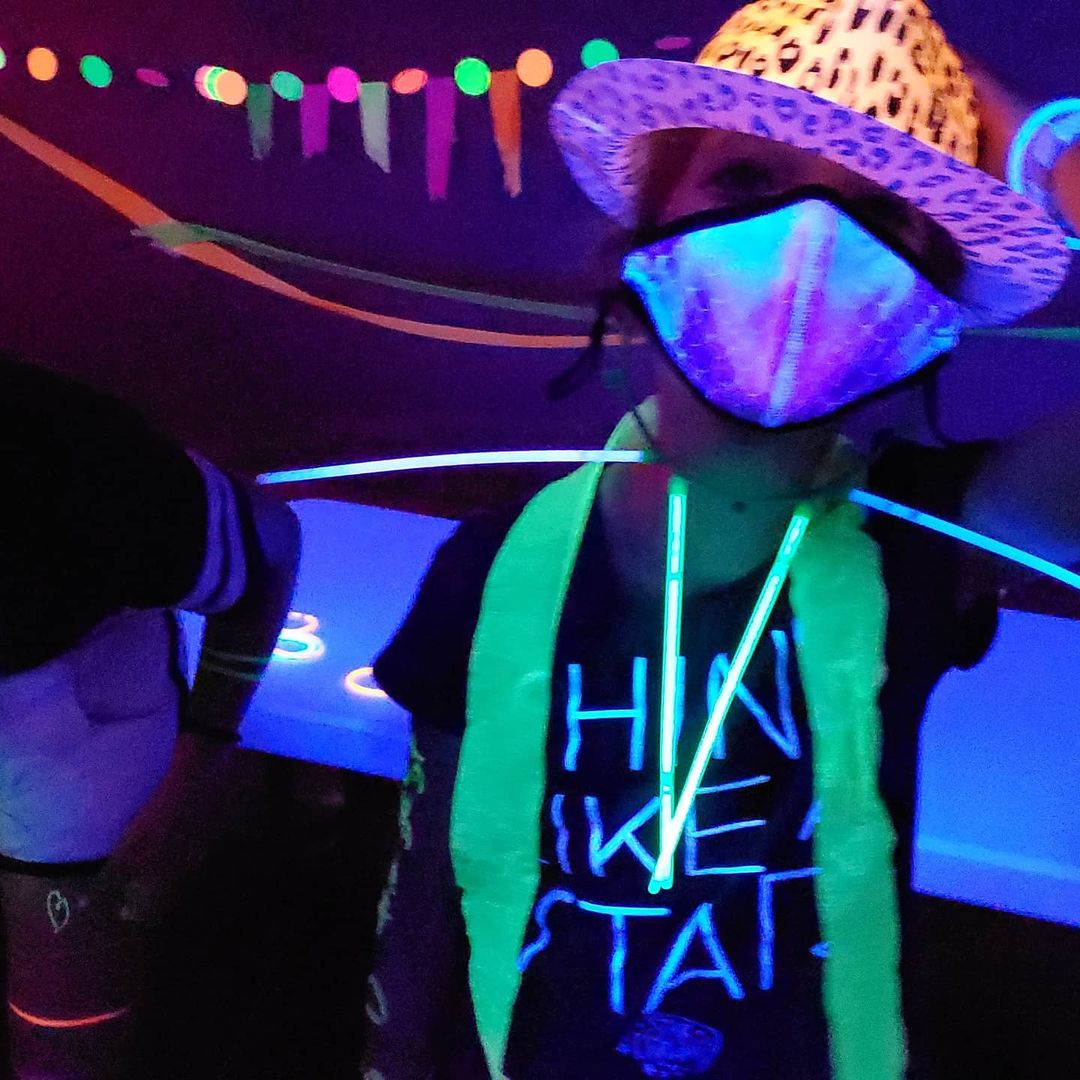 Excellence
Respect
Teamwork
Inclusion
Passion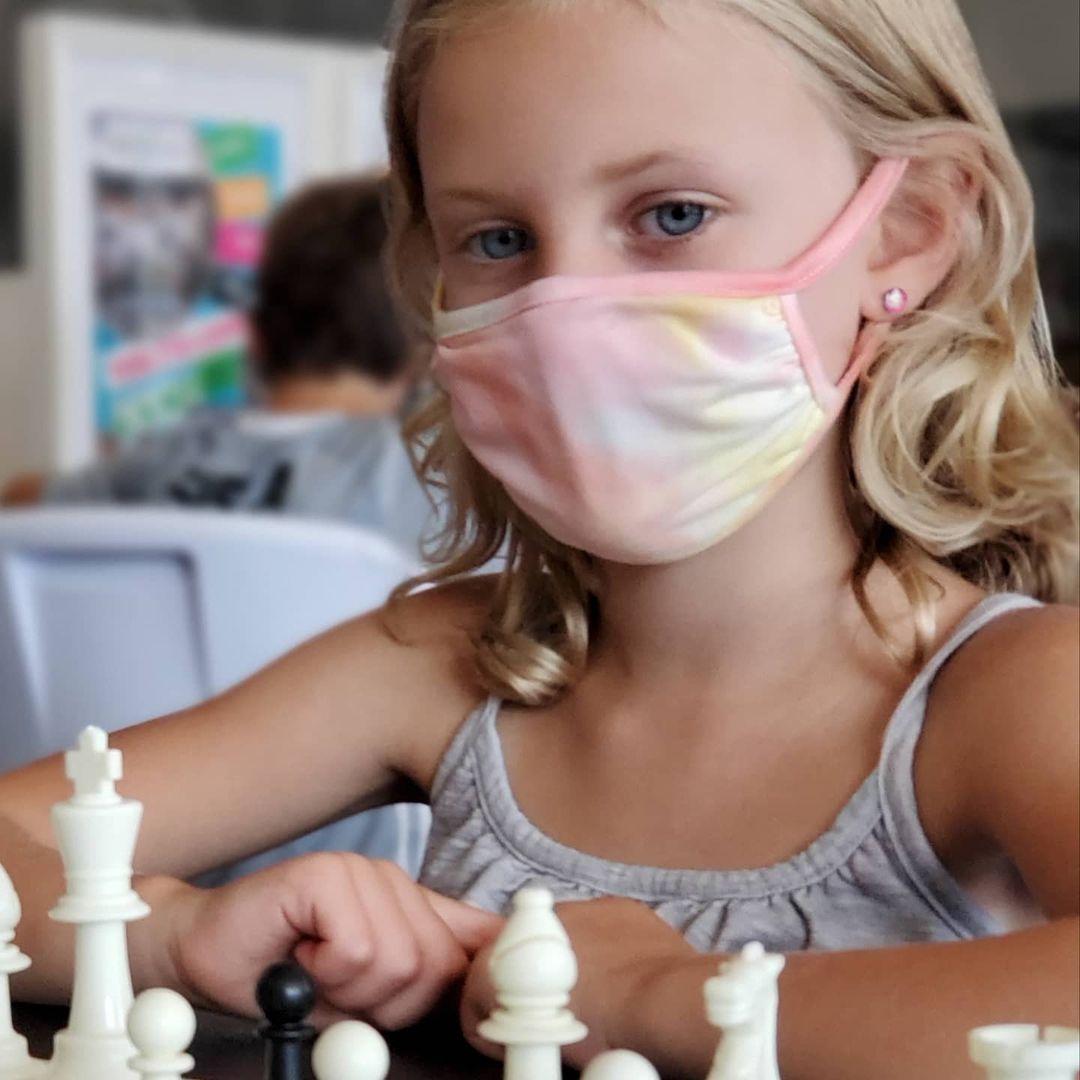 Competence
Confidence
Connection
Character