Enter curious, emerge glorious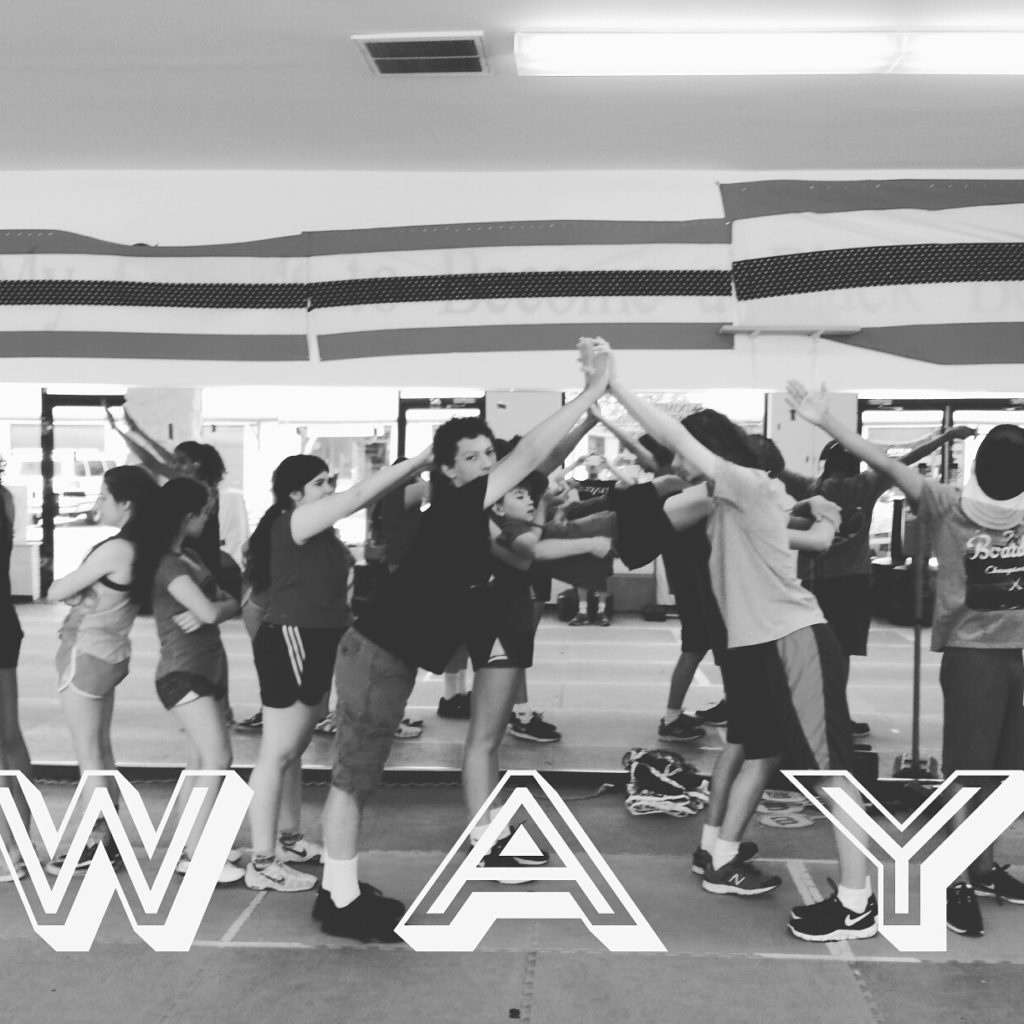 Established in 2014 as a DBA under parent company Michael & Michael Consulting, Inc, a subchapter S corporation in the State of New York.
Originally serving only a small community, we were often housed in cafeteria basements, gyms, and an assortment of small venues. Today, we have grown to own and operate an 11,000 sq ft flagship facility located in downtown Ridgefield.
We owe a debt of gratitude for the generosity and support of Mrs. Martin and many "early adopters" who believed in the mission and values by Way of the Sword.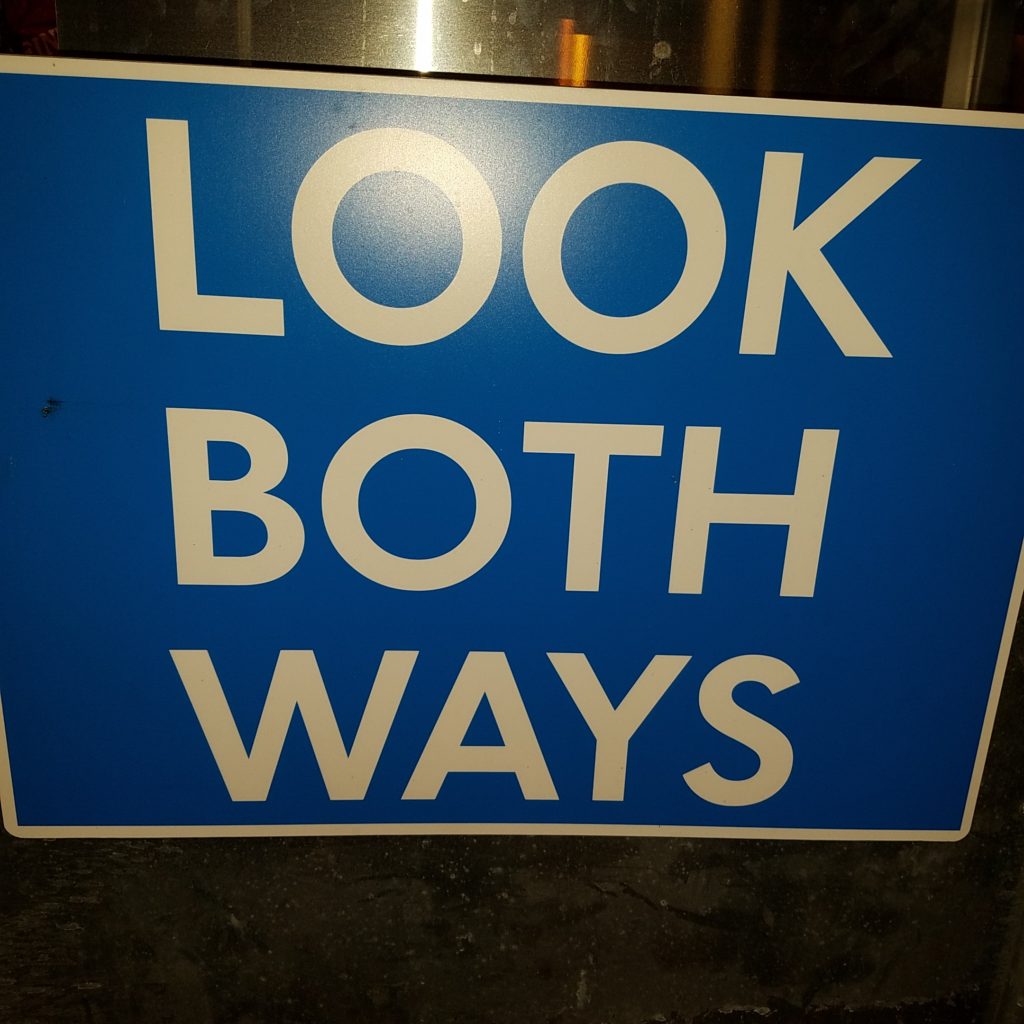 To grow and promote the sport of fencing in Ridgefield and surrounding areas, honor its rich traditions, and achieve sustained competitive excellence.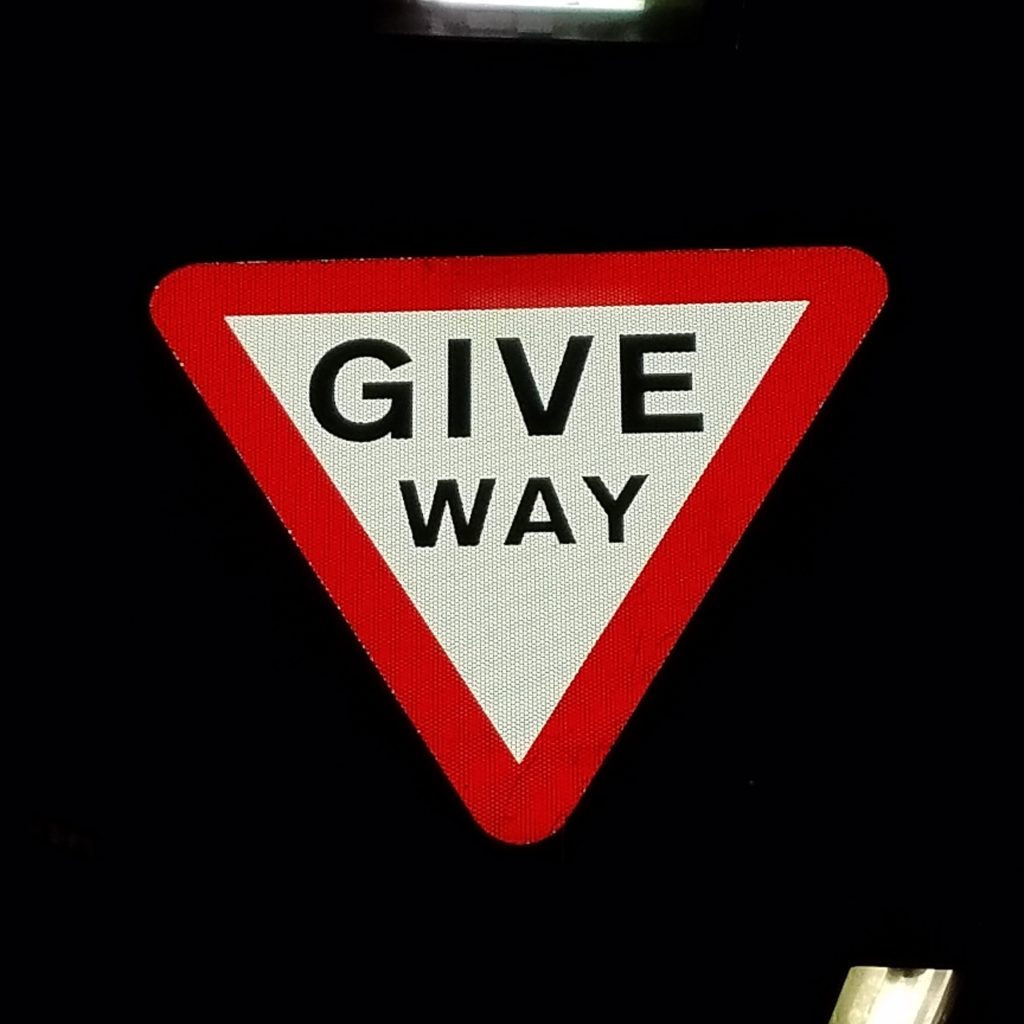 Excellence
Respect
Teamwork
Inclusion
Passion
Strategic Strategy (Mission Fee Explained)
Way of the Sword is a sanctioned United States Fencing Club that upholds the highest standards and maintains an Olympic caliber facility.  To achieve the overall mission we need to raise revenue through annual [mission/membership] fees coupled with the sale of instructional lessons that serve to compensate coaches.
The WAY mission [membership] fee accomplishes the following:
ensure the sustainability of the club over a ten-year lease term (this means you can be certain that we will be here to serve your needs for the long haul from novice to NCAA)
Employ top tier coaches (we are competing for talent with NYC and as such we have to make our compensation model attractive)
maintain our state of the art facility and equipment (the technology used in fencing relies on very sensitive electronic components that take a beating by kids and competitors.
pay down loans used for the extensive buildout (WAY always pays its debt! Before/after video)
offer aid to families in crises. The Way has helped many families get through some rough times by helping keep kids in the program when tragedy strikes.
establish the Way Foundation, a nascent 5013c not for profit promoting, teaching and competing in wheelchair fencing for disabled kids, vets, and athletes