The France Camp Experience 2023
Join us at the Eiffel Tower for Bastille Day, July 14
French Fencing Camp July 16-25 Vichy, France
Hop-on/off free cruises on the Canal Du Midi anytime from August 1-15
An adventure for the entire family with enrichment beyond the blade
Back by popular demand, Way of the Sword welcomes you to our second annual France Camp to be held in a new location, Vichy, France. It's more than just a fencing camp but an adventure for the entire family. Bring your blade, French-English dictionary, and your appetite and experience one of the most beautiful regions of France as you draw your sword with French national coaches and their students.
Last year was a huge success as families, fencers, and coaches from both the U.S. and France shared their love of fencing and French culture. Everyone had a wonderful time, from single fencers to larger families who forged new and lasting friendships along the way. Perhaps most notable was the community created as parents and siblings came together to enjoy daily excursions while their athlete trained. After practice the fun continued with extraordinary impromptu meals whether at small outdoor cafes or Michelin-rated restaurants. On any given day, families could be heard at dinner recounting tales of the best baguette, shopping, art, wine, and surprising discoveries.
This extended eight-day, three-weapon camp includes expert fencing instruction, conditioning, and competition. Led by Coach Coumba Ndofene, Maitre d'armes au stade Clermontois Escrime, Head Coach Ibrahima Ndiaye of West Point Military Academy, Way of the Sword Owner Michael Martin, and special guest Master Jean Paul Chevalier. This camp promises to provide fencers with a wonderfully engaging, inspiring, and culturally diverse experience.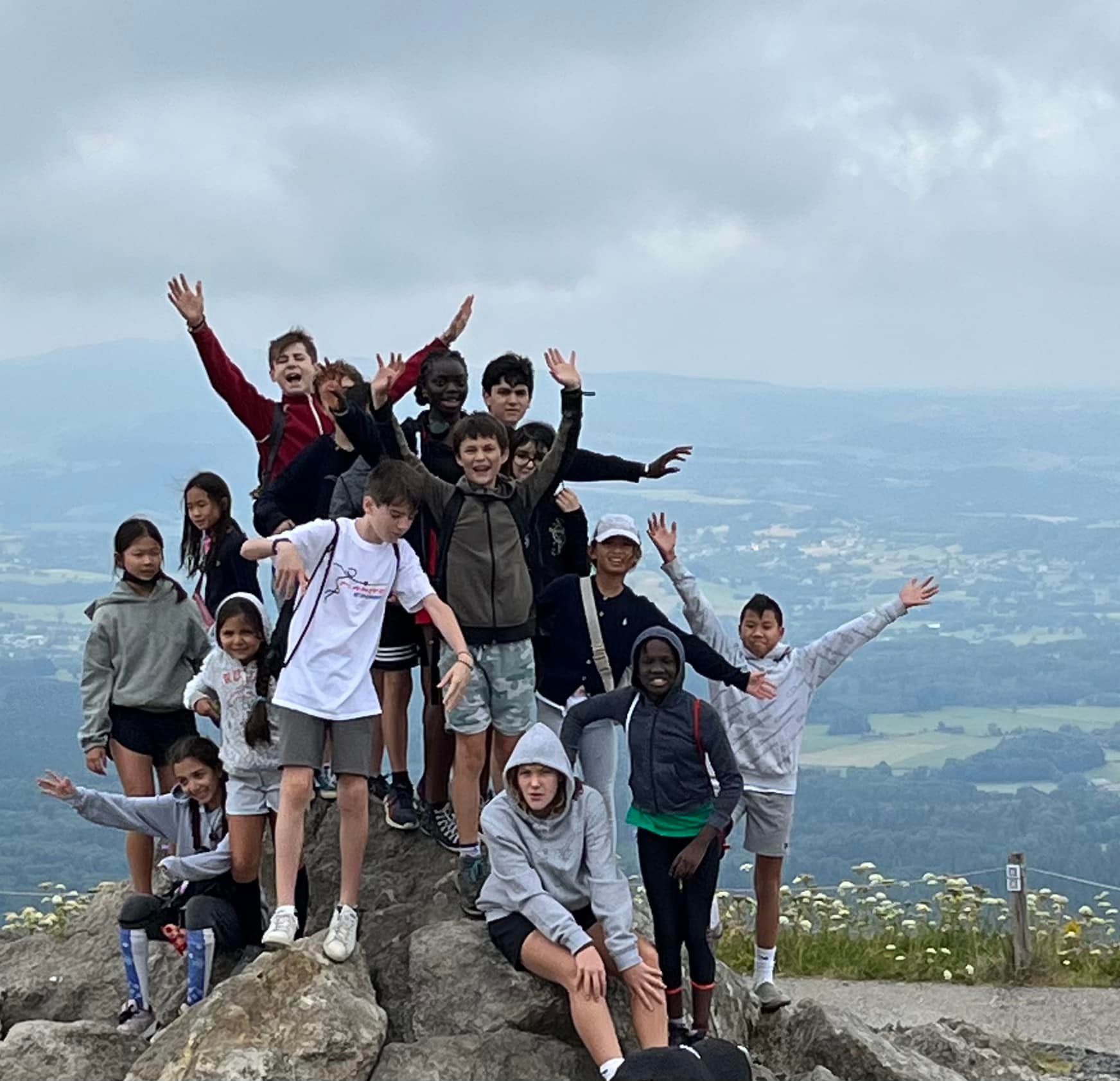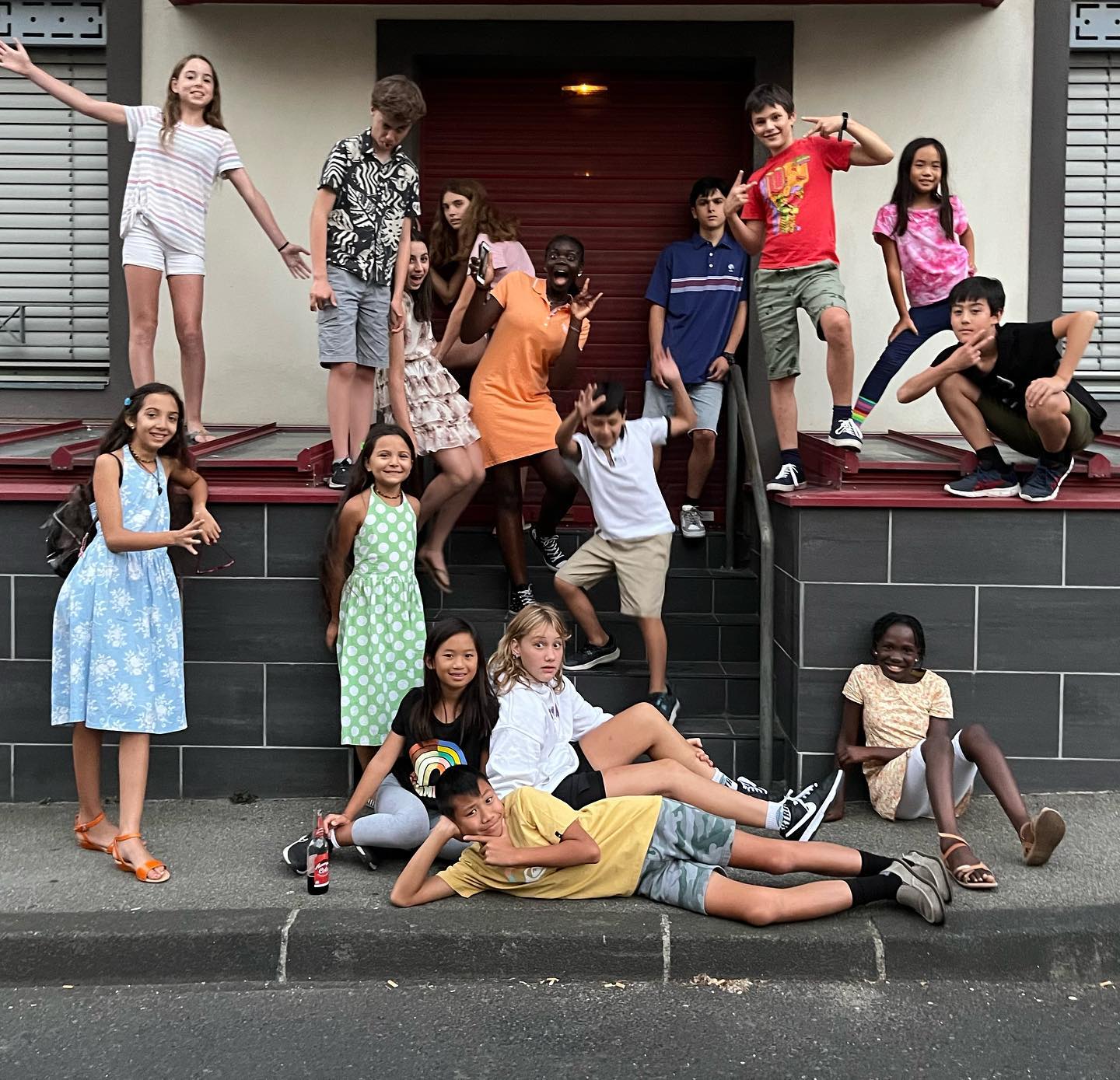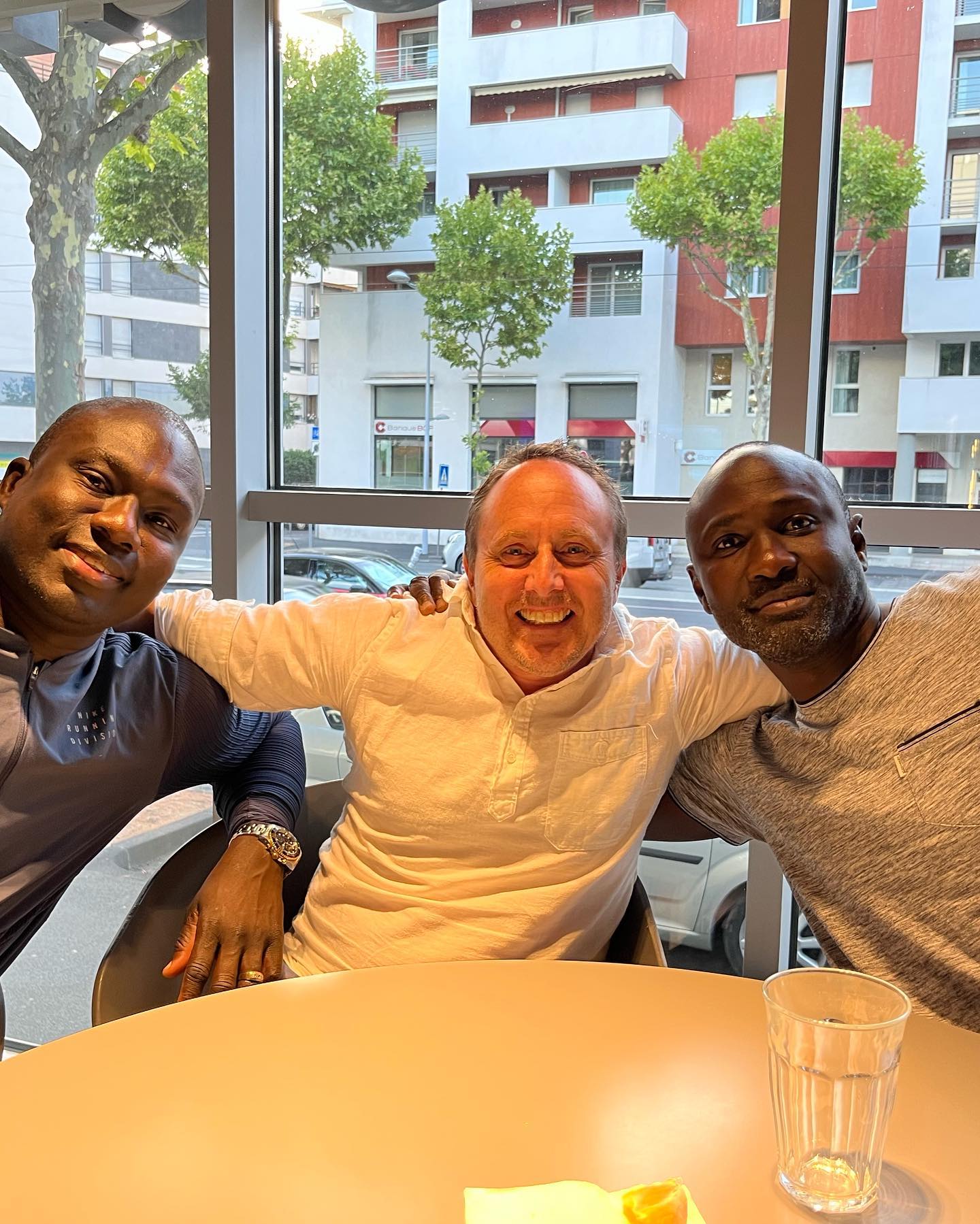 Fencing Camp Only
Fencing camp with French fencers and National Coaches. 8 days of camp July 17 to 24.
Room and Board Package
Optional: On-campus dorm rooms, double or triple occupancy with air-conditioning. Plus all meals prepared by French chefs on campus for 10 days July 16 to July 25. Parents have the option to purchase their own room/board package for themselves or with their child.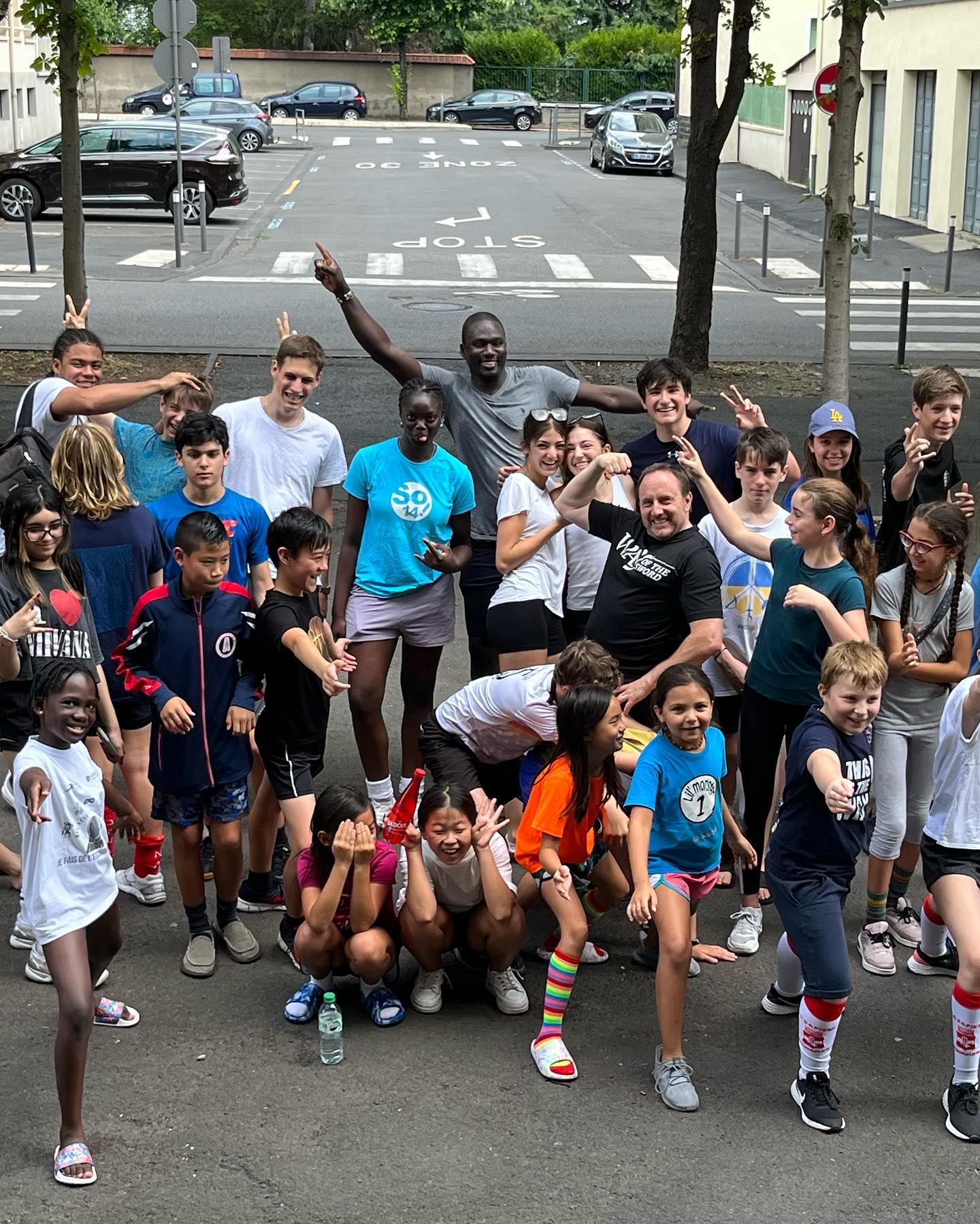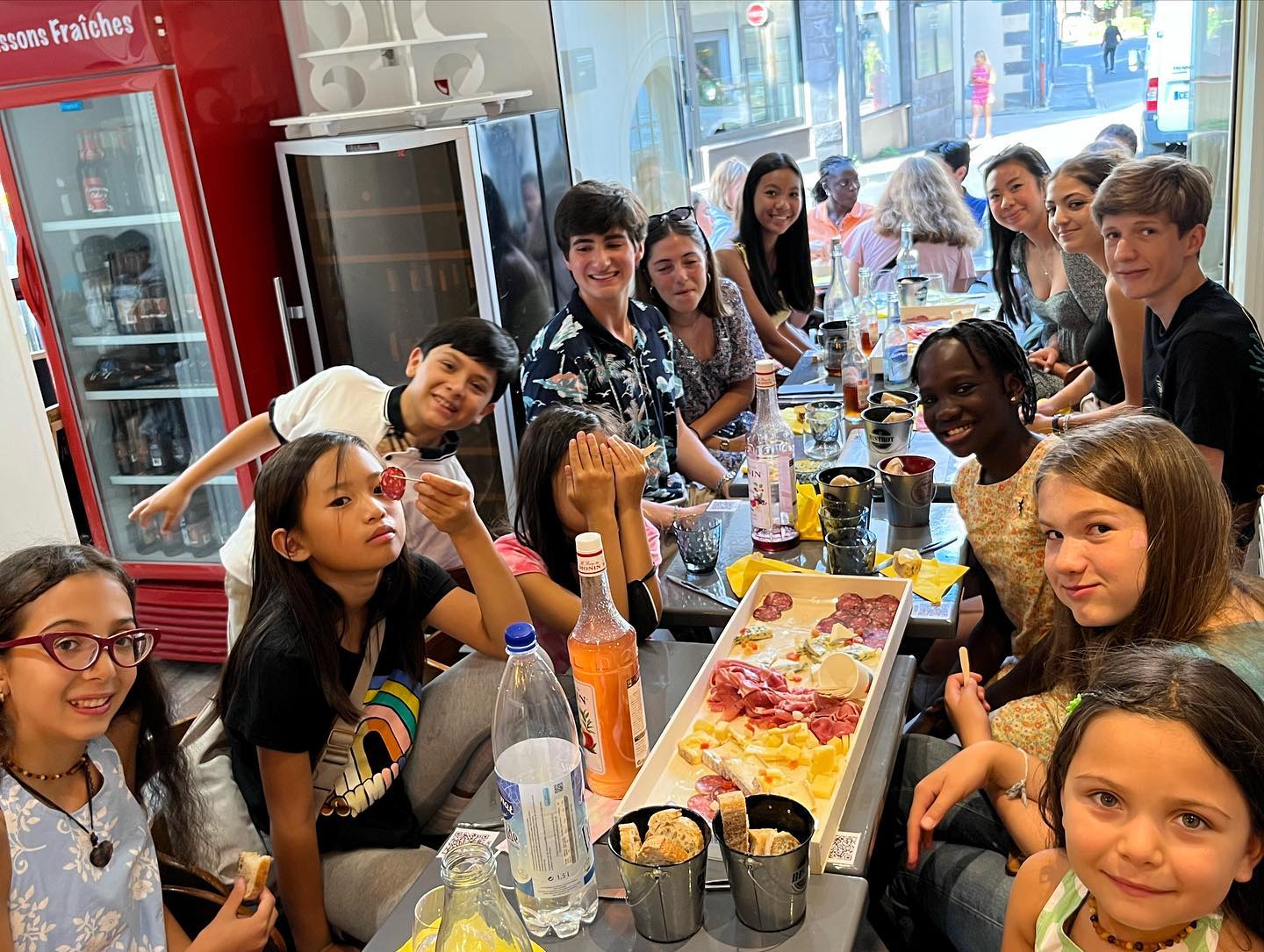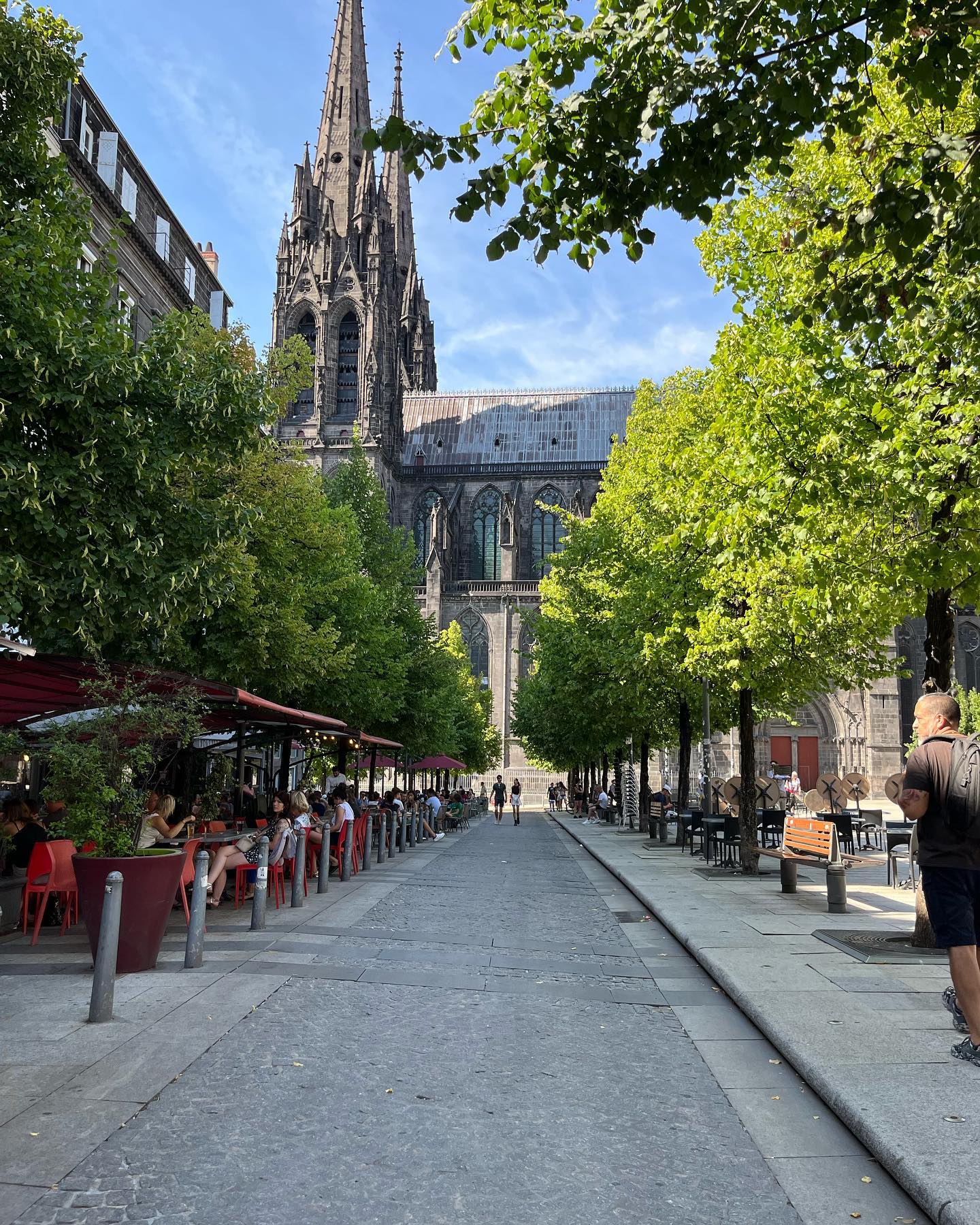 Who:
Novice to advanced fencers ages 7+ (breakout groups will be created based on skill level and age).
What:
A fencing-focused vacation for the whole family. Enrichment beyond the blade starting with a "Paris Party July 14 for Bastille Day followed by an immersion into French food, culture and fun.
Where:
Vichy Sport Complex
...more info
Rte du Pont de l'Europe, 03700 Bellerive-sur-Allier, France
Google Map
When:
July 16, 2023 - July 25, 2023 (8 fencing camp days plus 2 travel days).
How:
Passports required! Check your expiration date. Families are encouraged to travel together however this year we are offering chaperone service for fencers ages 13+. This service will include fully-supervised transportation to and from Charles De Gaulle airport.
Travel:
Typically, families fly into Paris and take the train to Vichy France (approx. 4 hr journey), however, other options exist which include shorter train rides such as flying into Lyon or Clermont-Ferrand. Pack a snack and water when riding on the train.
Lodging:
Lodging is being offered on campus in remodeled air-conditioned dorm rooms in double or triple occupancy. Families are welcome to stay on campus or arrange a hotel and transportation to and from camp at their own expense. Campers traveling alone will be able to meet their roommates prior to the start of the camp via zoom etc.
Meals:
If you stay on campus by purchasing our room and board package then all three meals will be provided. The food is excellent., this is France after all.
To Bring:
Passport, regulation fencing uniform including all electrical equipment, shorts, sneakers, extra socks, extra t-shirts, water bottle.
Communications:
We recommend you pick up a cell phone SIM card at the airport or plan on paying your provider a daily usage rate which can be more expensive. Popular reliable brands are Orange, Free Mobile, and SFR. We used "FREE Mobile" last year with great success. The sim card is available via a Kiosk but you will need an address to enter in order to get your card. Use this..Rte du Pont de l'Europe, 03700 Bellerive-sur-Allier, France
Group Chat:
We have an active Whatsapp chat group that you will be invited to join. This group proved to be invaluable in communicating on the ground in France. Parents and families were able to connect and meet up easily for outings, meals, drinks and excursions. Plus people shared pictures videos and tips as the adventure continued long after the camp was concluded.
Money abroad:
We recommend you plan for a combination of credit card and cash Euro payments. Before departing your local bank can likely arrange for you to have euro's in hand. This is better than trying to exchange at the airport. Alternatively, cash machines are everywhere but there will be a fee with each withdrawal. It is very difficult Apple Pay works here as well.
Cancellation policy:
Refund requests received in writing by June 15th will be honored for room and board ONLY. No camp tuition will be reimbursed as we have already hired the coaching staff.