Domestic and International Camps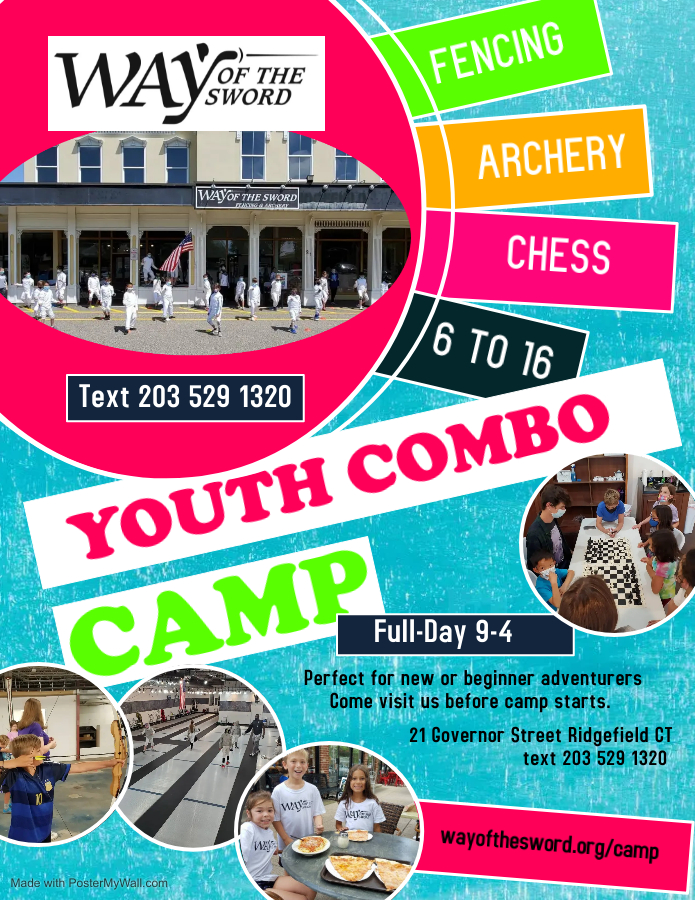 Way Combo Camp, Ridgefield CT is a balanced approach to learning and practicing fencing, archery and chess along with games and social activities. Learn more...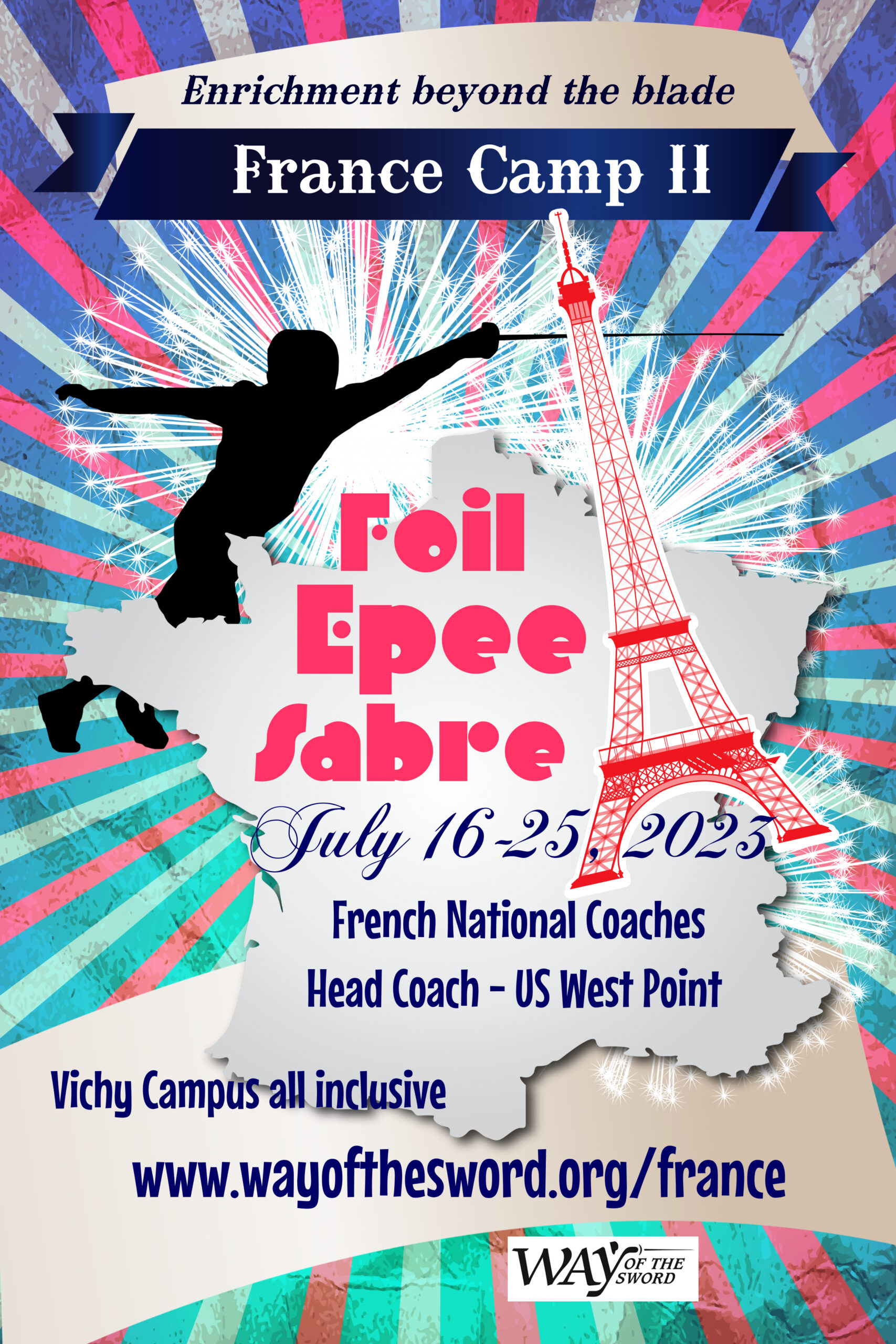 Way France Camp, Vichy is a comprehensive program led by French national coaches plus enrichment beyond the blade. Register now for the best rates. July 16 to 25 (6 full days). Learn more...
A picture is worth a thousand words
We are open all year. Visit any time.