The WAY Academy Combo Camp
We are offering a fun and engaging combination of Team USA fencing, archery, and chess plus many activities that center around confidence and resilience.  10-weeks of combo camp with the exception of July 8 - 12 which is exclusively held for epee fencing camp with guest Coach Sandra Marchant.
Our weekly camp sessions are a great WAY for beginner to advanced levels ages 7 + to train like Olympians.
Every day, students will receive an age-appropriate conditioning regime, combined with balance, and hand-eye coordination skills plus formal lessons in fencing, archery, and chess. In addition, your child will learn to "parlez-vous" from a surprise guest who'll teach French, the language of escrime.
Our curriculum is progressive and designed to meet kids where they're at, from beginner to intermediate levels. Our methodology makes kids better, stronger, and more confident.  We focus on achieving incremental improvements by leveraging current skills and developing new ones.
Want to get a first-hand look at our program in action before making a commitment? We are open all year long, so visit us, take a tour, meet our coaches, and witness our programs in action! See our daily schedule for the exact list of activities on which days of the week.
Want to attend fencing at night or on the weekend? No problem.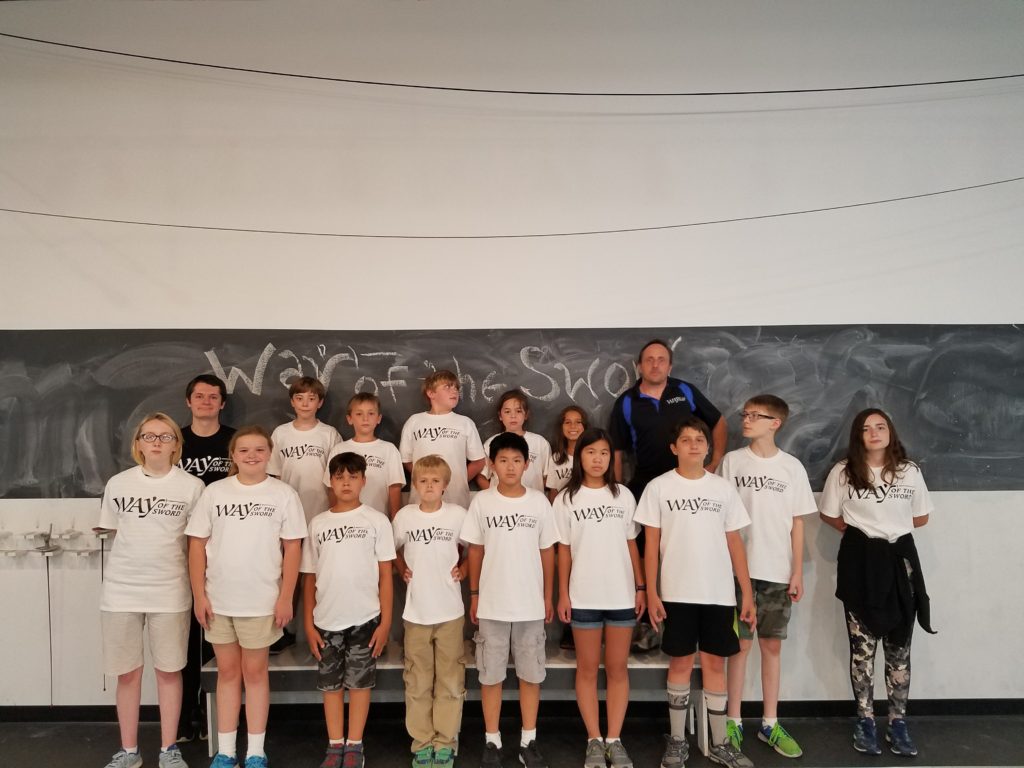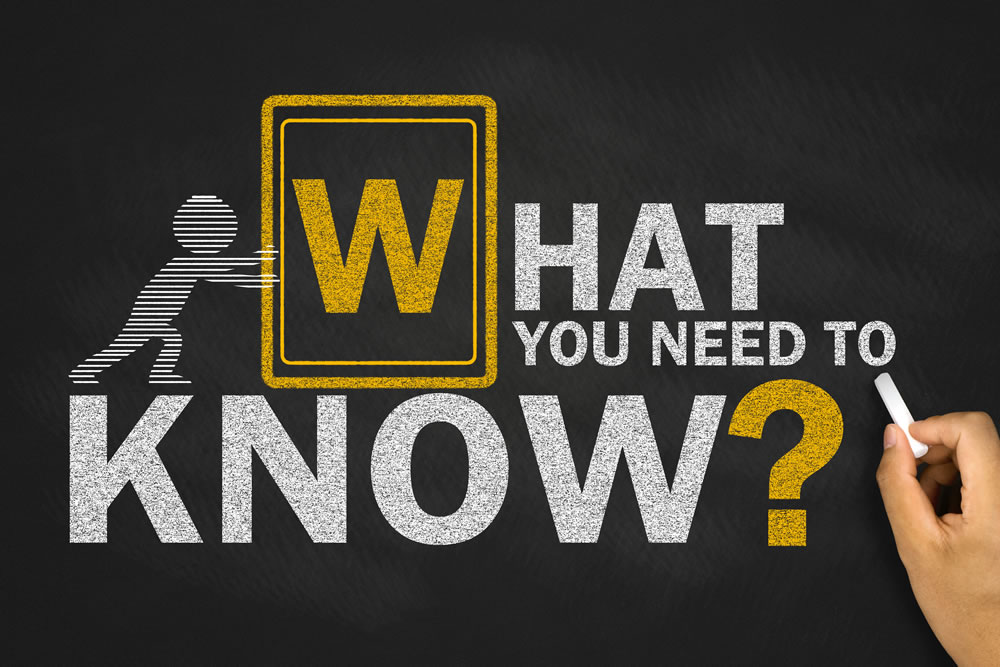 Details
Camp at WAY runs June through August.
10-weeks starting June 24.  
9 am to 4 pm with an early drop-off option at 8 am and/or late pick-up by 6 pm.
Ages 7 to 17 (Balanced sessions are important to us so we'll assess camper rosters early on and start to plan by age and skill level.  Please let us know if your child has previous fencing experience and what weapon form.
Fees: $400.00 per week or $100 per day for drop-in.  10% discount for multiple weeks and second child discount.   
Early drop-off / Late pick-up: $15 per hour.
Cancellation Policy:
For cancellations within two weeks of the session start date, a full refund will be issued. We realize things happen, so should you need to cancel within two weeks of the start date, a full-value credit will be issued which can be applied toward fencing programs within 6-months of the cancellation date.
A picture is worth a thousand words