"A great experience, my kids loved it!" 
"Coach Mike's program is fun, engaging and educational. We'll be back for more."
"We were surprised at how much is packed into a day."
"My child really enjoyed the field trips into town and going out to lunch every day with their friends."  
We were drawn to the combination of the three disciplines combined with games, outings creative fun activities. We LOVED the "rotten egg walk of trust." 



WAY DAY CAMP
Way camps are an educational hands-on experience designed to teach while having fun in a safe indoor environment. Every day, students will receive an age-appropriate conditioning regime, combined with balance, and hand-eye coordination skills. The heart of each day is our instructional time where certified coaches and teachers transfer knowledge in small groups settings and private lessons. In addition, your child will learn to "parlez-vous" from a surprise guest who'll teach French, the language of escrime.
Our curriculum is progressive and designed to meet kids where they're at, from beginner to advanced levels.
$400 a week or $125 daily
Discount 10% for multiple camp weeks.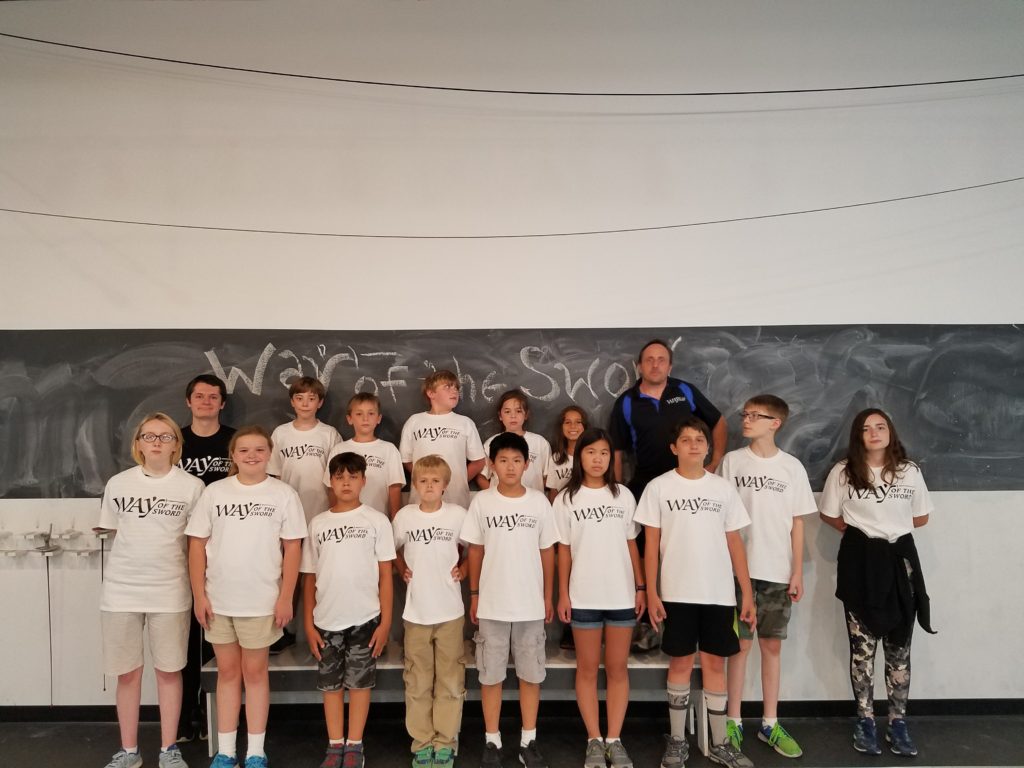 Get right to the point via contact or text 1 203 529 1320
A picture is worth a thousand words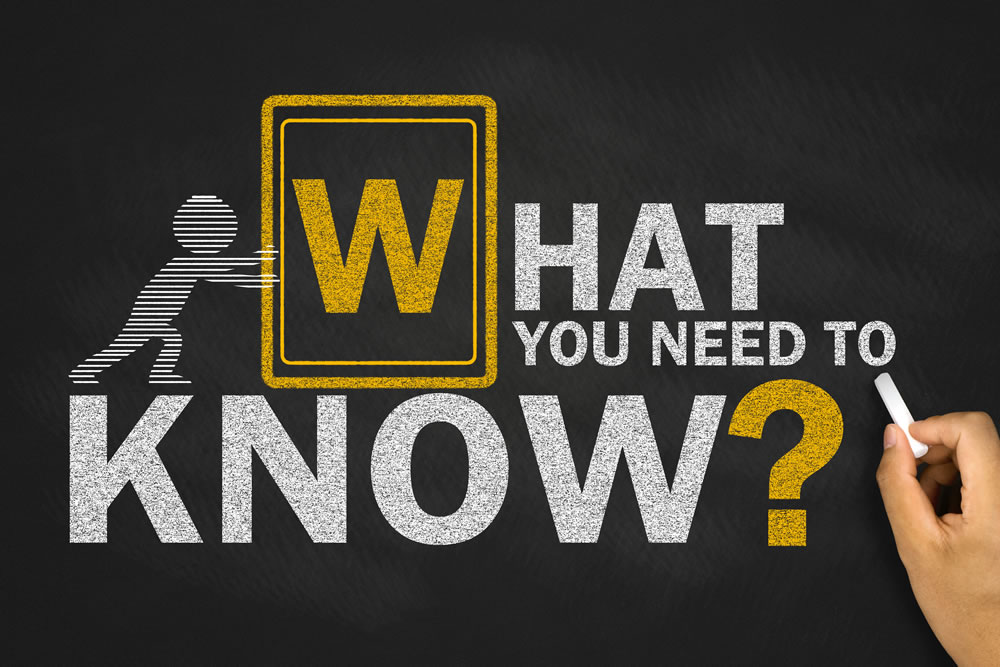 Nice to know
July through August 
9 am to 4 pm with an early drop-off option at 8 am and/or late pick-up by 6 pm. Let us know what coverage you may need. 
Ages 7 + with kids broken out by age and skill levels.
Fees: $400.00 per week or $125 per day for drop-in.  10% discount for multiple weeks and second child discount.   
Early drop-off / Late pick-up: $15 per hour.
No risk enrollment - Change or cancel with ease:
Change dates anytime prior to the start of camp. For cancellations within two weeks of the session start date, a full refund will be issued. We realize things happen, so should you need to cancel within two weeks of the start date, a full-value credit will be issued which can be applied toward fencing programs within 6-months of the cancellation date.