Party rental and events from kids to corporate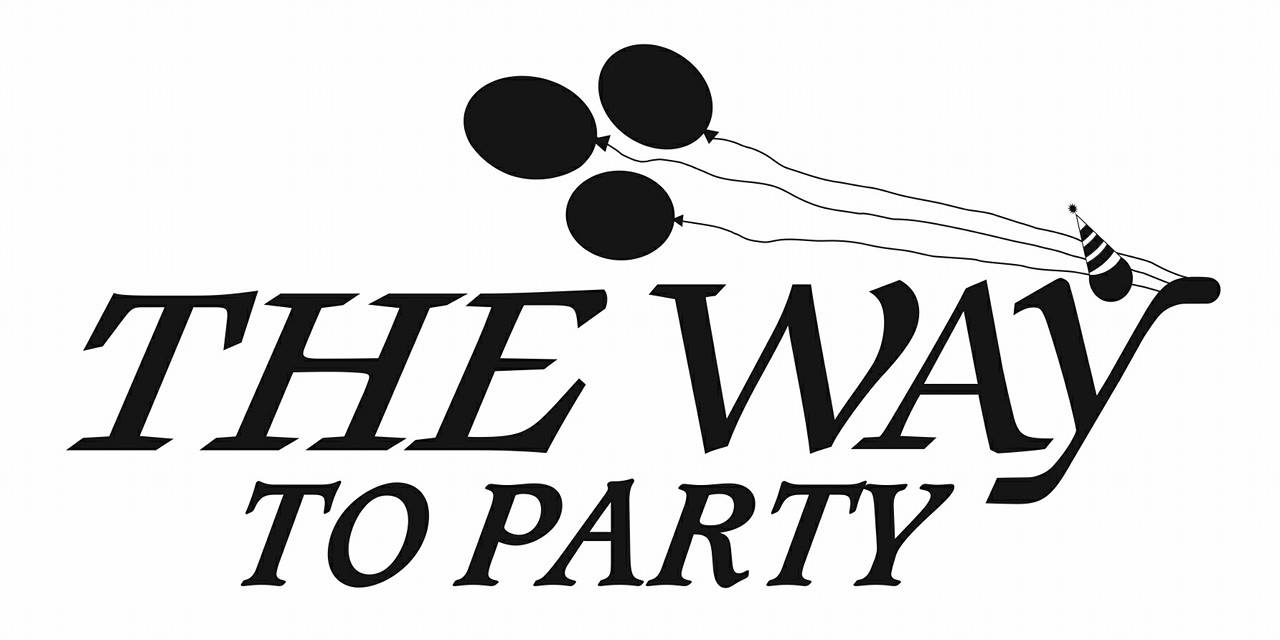 We rent rooms for your own occasion and host specialized theme parties (Bar/Bat Mitzvah) leveraging what we do best, fencing and archery adventures. 
Let us host your next great party specializing in one event or a combination of fencing and archery experiences. This is a hands-on experiential party with safe regulation equipment befitting a future Olympian. Pictures galore below.
A fun engaging event by Way of the Sword awaits!
We'll start off with a brief orientation and then get you moving and having fun with a series of fun mind and body challenges.
Our certified instructors will teach a little about the sport and prepare you to engage in the sport fully.
You'll armor up in regulation gear and prepare for "battle."
You came here to play and we will not disappoint you with an hour supervised tournament style play
We provide five tables and bench seating
Set your own table or we can arrange for all the details (additional fee $5 per kid)
Food may be brought in or we can arrange everything through our partnership with planet pizza.  (parents reimburse us for the cost of the pizza and drinks)
Cake provided by parents (small frig for ice cream cake avail.)
Clean-up by parents or provided by us for an additional charge of $25.00
Flat Rate: $369 for the first 24 (twenty-four) kids.  $25 each additional. Two-hour duration.
Scroll down for more pictures.
Dates and times by reservation. Please contact us.
We specialize in fun engaging events for adults with moxie. Perfect for corporate team building, or private adult parties.  Day and evening sessions available specializing in stage combat, fencing, archery, and sabrage. A perfect "knight" out.
We'll start you off right vanquishing evil foes and looking damn good at it. Under the direction of a sword stage combat professional, you'll work together to create a fight scene complete with villains, heroes, and plenty of "body count" that will get you laughing. Approx 1.5 hours duration option.
Hungry/thirsty? Feel free to cater or allow us to make all the arrangments for you. Guests are welcome to bring bottles of champagne to Sabrage...that is to practice the art or opening a bottle of champagne with a saber.  We supply the knowledge and the sword, you supply the champagne.
Then roll into one of our other activities such as:
Dueling (Olympic fencing) - This two-hour activity is a hands-on workshop designed for the novice first-time fencer to duel against their friends (for real). We'll teach you how to do it, don you in armor, and officiate using Olympic scoring equipment, so we'll know for sure who is the "better."
Archery - Learn and practice shooting at traditional targets or keep it light by pinning up balloons, pictures, or a copy of your mortgage.
Prices range from $35 to $55 per head with a ten-person min. Call or write to check availability for day or evening openings.
Our two rooms are modular and have open floor plans. The smaller room is an elegant private reception room with hardwood and a tin ceiling with leather seating. The larger room has a high-tech industrial feel with a specialized aluminum strip flooring bordered in black. Ths room is great for large parties and dancing the night away. We even installed a disco ball and lighting. This is a stunning and surprising offering with a unique aluminum "catwalk" floor you have to see to believe, plus a 360-degree chalkboard wall for messaging and notes from your guests. In addition, we have TV monitors throughout that may be used for slideshows videos etc. Perfect for gatherings up to 90 people, as well as corporate outings/team building events. We also provide B-Day parties, bar/bat mitzvahs themed parties leveraging our specialties of fencing and archery. Request a tour by appointment.
$100 to $150 per hour
Contact us for availability and terms and conditions.