Youth Quick Start Fencing
Take a stab at fencing for a month...
Join the fray today by simply purchasing a trial month that is right for you based on age. Show up to the the studio for your first day and we will take it from there.
All our programs come with unlimited group classes offered five days a week plus four private lessons (one per week). Additionally you will receive your own dedicated uniform and specialized equipment to begin crossing swords right away.
After the month long discovery phase you will have the option to join the club and continue crossing swords our WAY.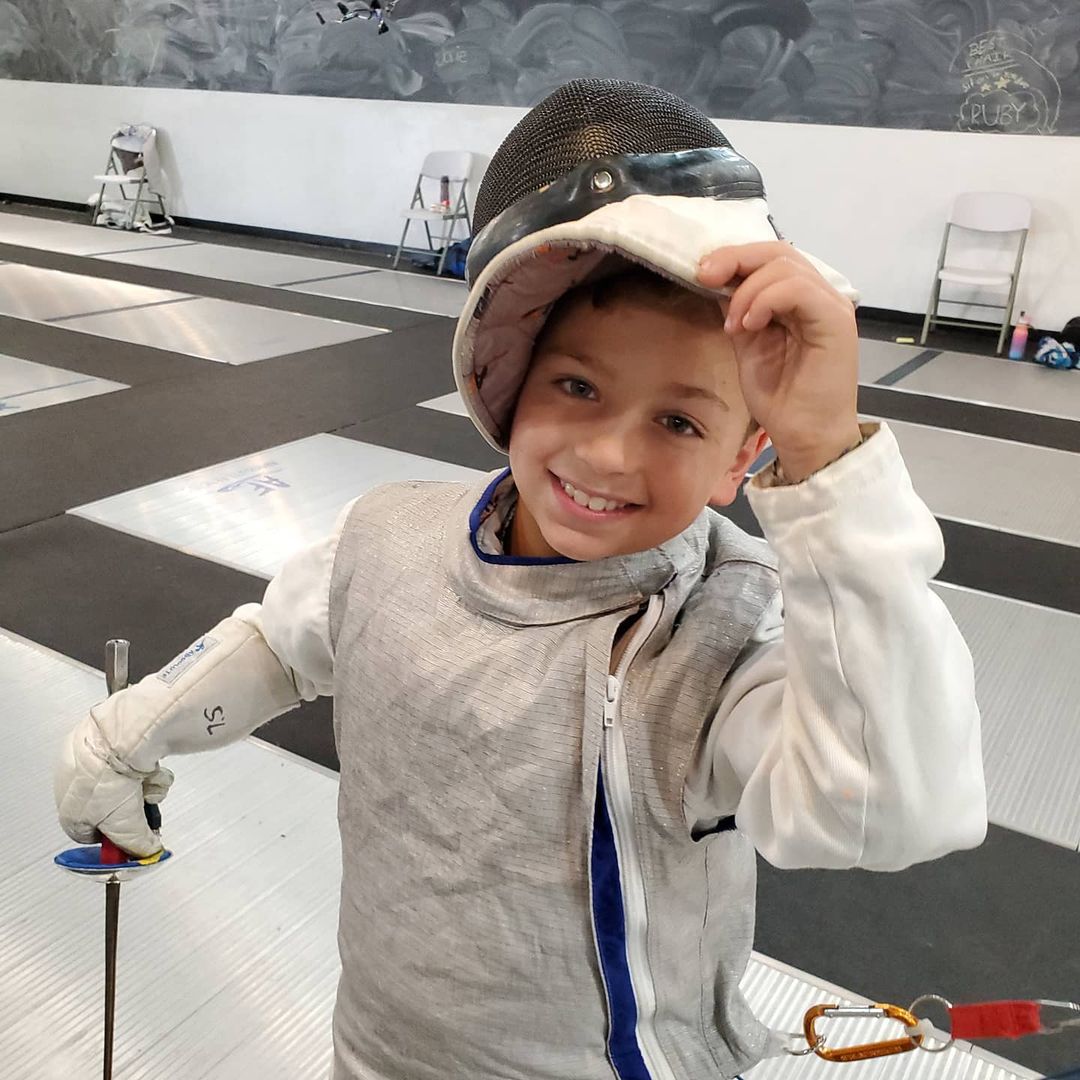 Not ready to lunge right in? Schedule a vist to see our program in action.