The WAY Academy is pleased to announce the hiring of DFA's Head Coach Maestro Patrick Durkan and Olympian/Harvard Foil Coach Jed Dupree to launch WAY to the next level by providing:
Weekly masters clinics
Private lessons
Executive leadership and professional development
Letters of recommendation for students if merited
Three Olympic forms to choose from, each with their own unique style...just like you.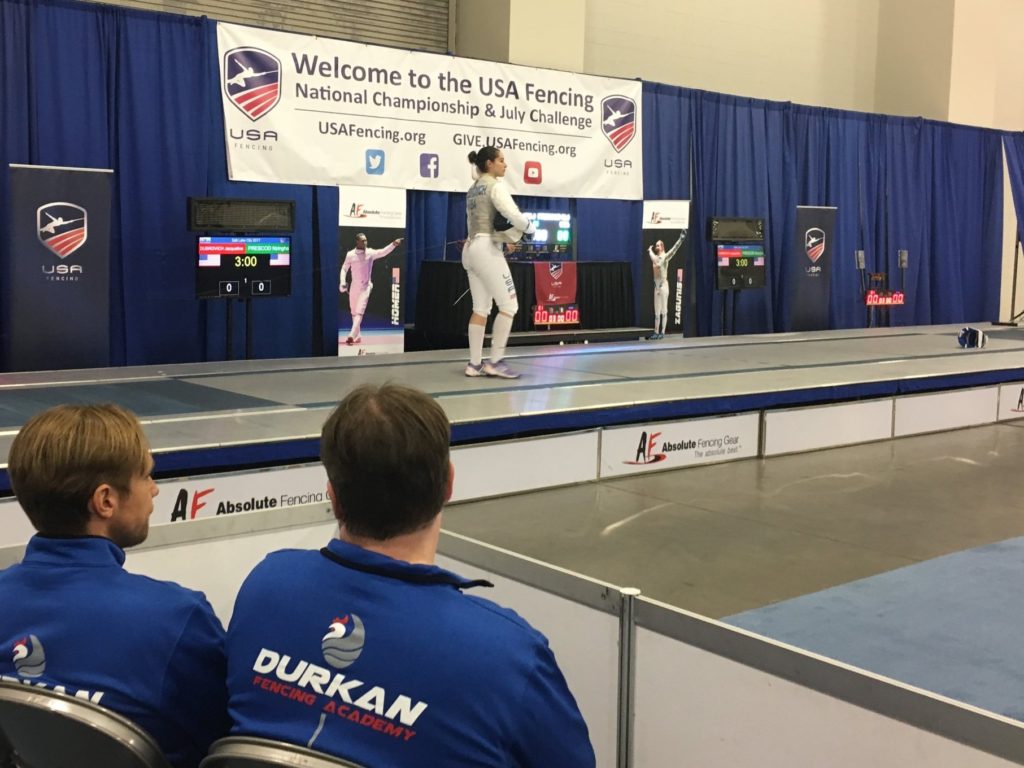 Directed by DFA's Jed Dupree, 2004 Olympian, 2012 Olympic Foil Coach at the London games, and currently Foil Coach for Harvard University. Program coaches: Donald Grunewald and Michael Martin assisted by John Moroney.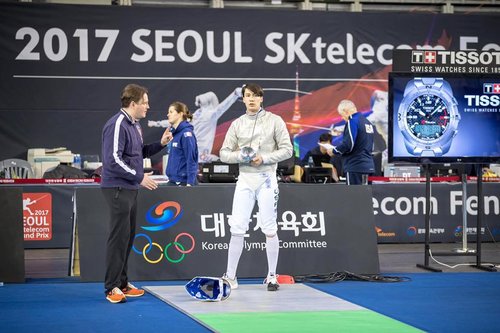 Directed by owner and founder of DFA, Patrick Durkan, four-time All American and member of the Cadet, Junior and Senior National Teams. Coached by Marton Wiszkidensky, Michael Martin, and assisted by Gary Jones.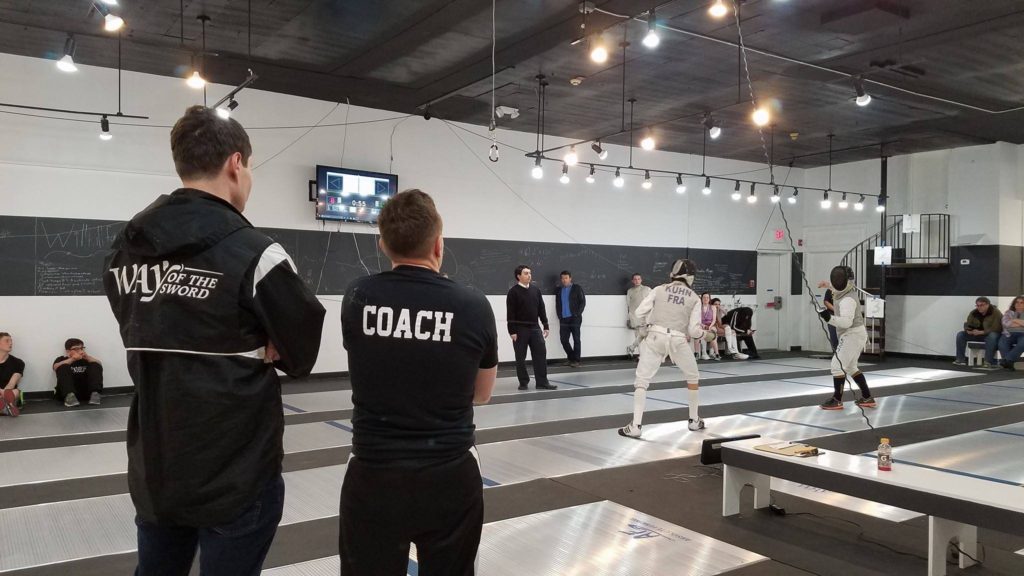 Directed by Donald Grunewald Esq., Head Coach Greenwich High School. Coached by Donald Grunewald.
When you join WAY you get two clubs with one purpose
WAY Academy Specifications
Address - 21 Governor Street Ridgefield, CT 06877
SQFT – 11,000
Olympic Grounded Strips – 9
Coaches –  5
Weapons – Foil, Sabre, and Epee
Parking Spaces – 150+
Programs
Beginner to intermediate students ("C" and under)
Private Fencing Lessons
Camps and Clinics
Group and Personal Strength/Weight Training
Certified Neuromuscular Therapist
Certified Personal Trainers
AMENITIES
Adult "kid-free" lounge and bathrooms with free WiFi
Full Air-Conditioning/Heating
Six indoor archery lanes
Chess club with 16 boards
Train hard, party harder with our sound system, DJ booth, and disco ball
Equipment galore to get you started
Art gallery, armory, locker rooms, study area, ADA Compliant.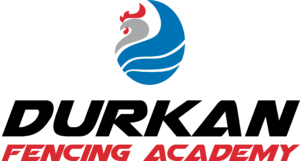 Durkan Fencing Academy Specifications
60 Saddle River Avenue Hackensack, NJ 07606
*Behind the Power House Gym
SQFT – 15,000
Grounded Strips – 18
Olympic Strips – 5
Coaches –  6
Weapons – Foil, Epee, and Sabre
Parking Spaces – 150+
Programs
Beginner to Advanced students (World Cup, Olympic, A and Under)
Private Fencing Lessons
Coaching Seminars
Camps and Clinics
Strength/Weight Training
Sports Nutrition Counseling
AMENITIES
Locker Rooms and Showers, Free WiFi
Full Air-Conditioning/Heating
Professional Sound System
Bottle-Fill Water Station
Lounge
Class Room
Study Area