Home School Fencing & Fitness
A program designed specifically for home school students
A balanced program combining fencing and fitness
Both boys and girls ages 6 to 16 will find this a rewarding and engaging program.   All specialized fencing equipment is included.
First "trial" class is FREE.
Fridays: 9:30 am to 12:30 am with flex scheduling. Each hour is taught as a "stand-alone" lesson detailed in our calendar.
Having three hours to work with gives parents the option to "drop and shop" or do homework for a portion of time while here.  We also have an amazing study hall with tables and Wifi.
No membership required. $25 per class when you purchase a four-pack or $35 drop-in. Private lessons sold separately.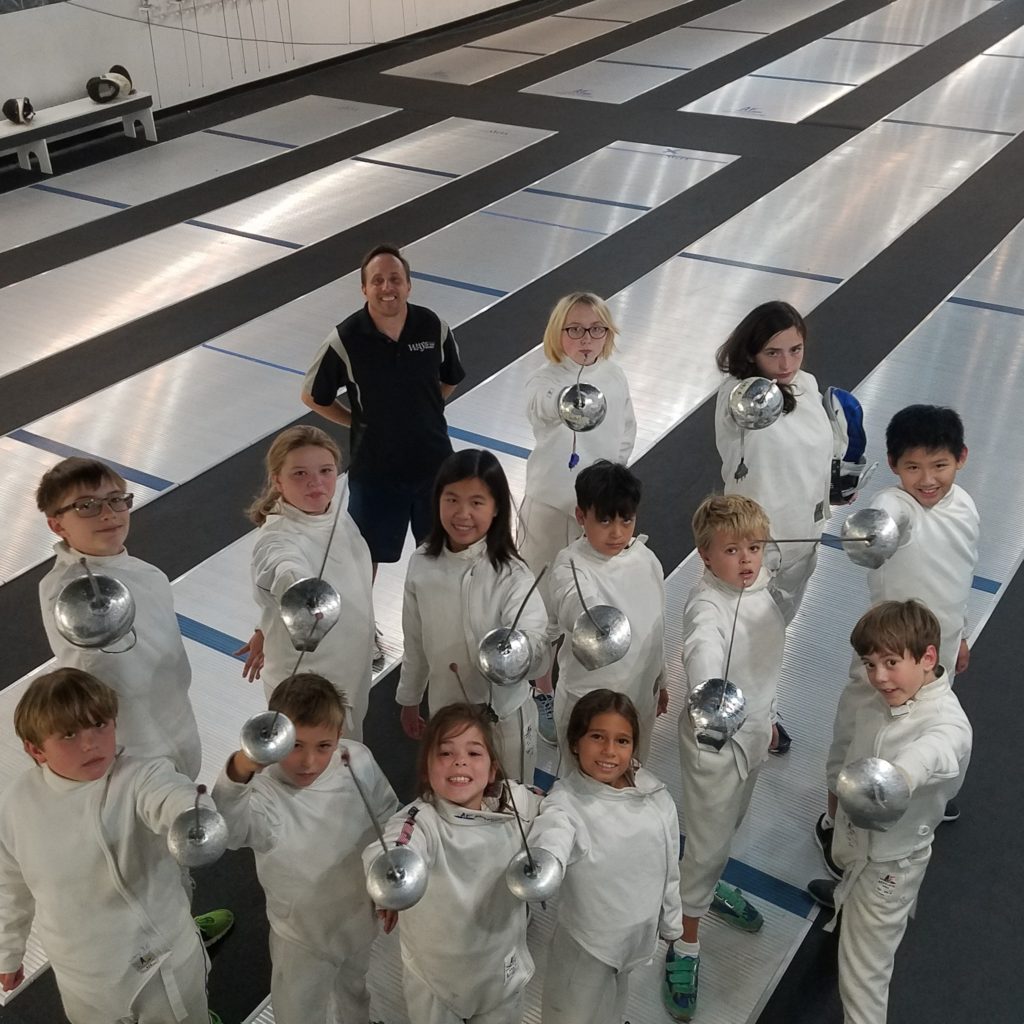 We would love to hear from you