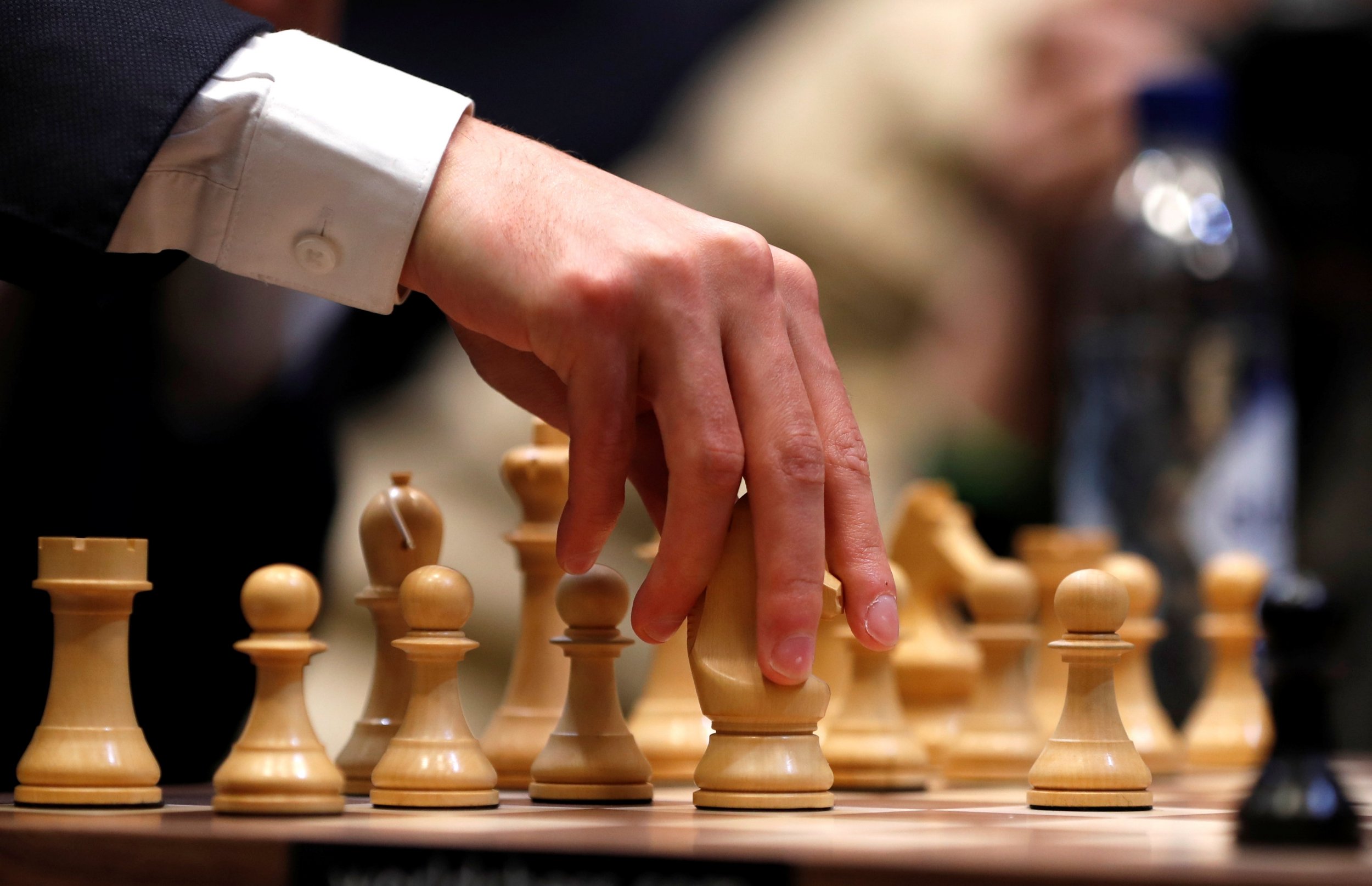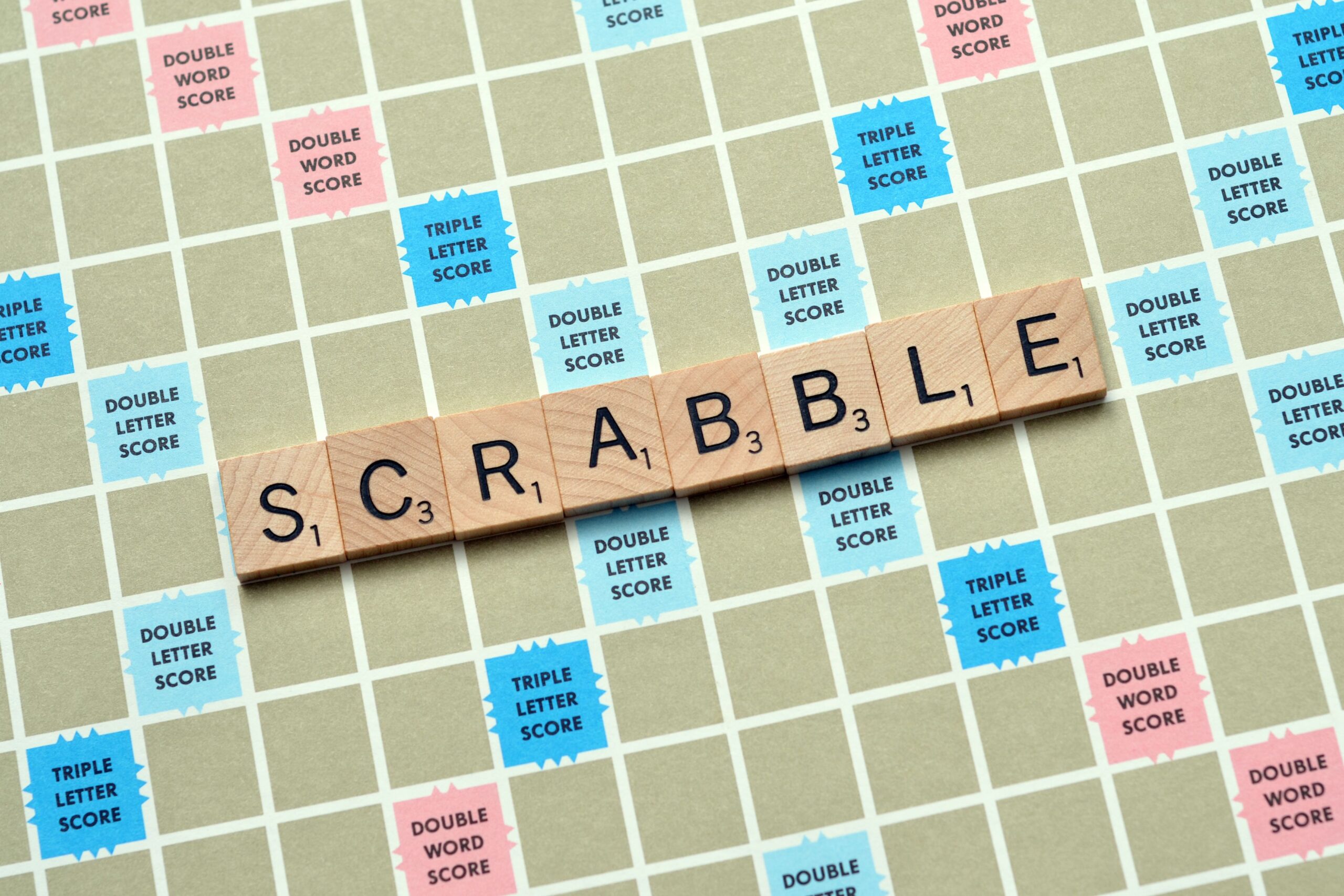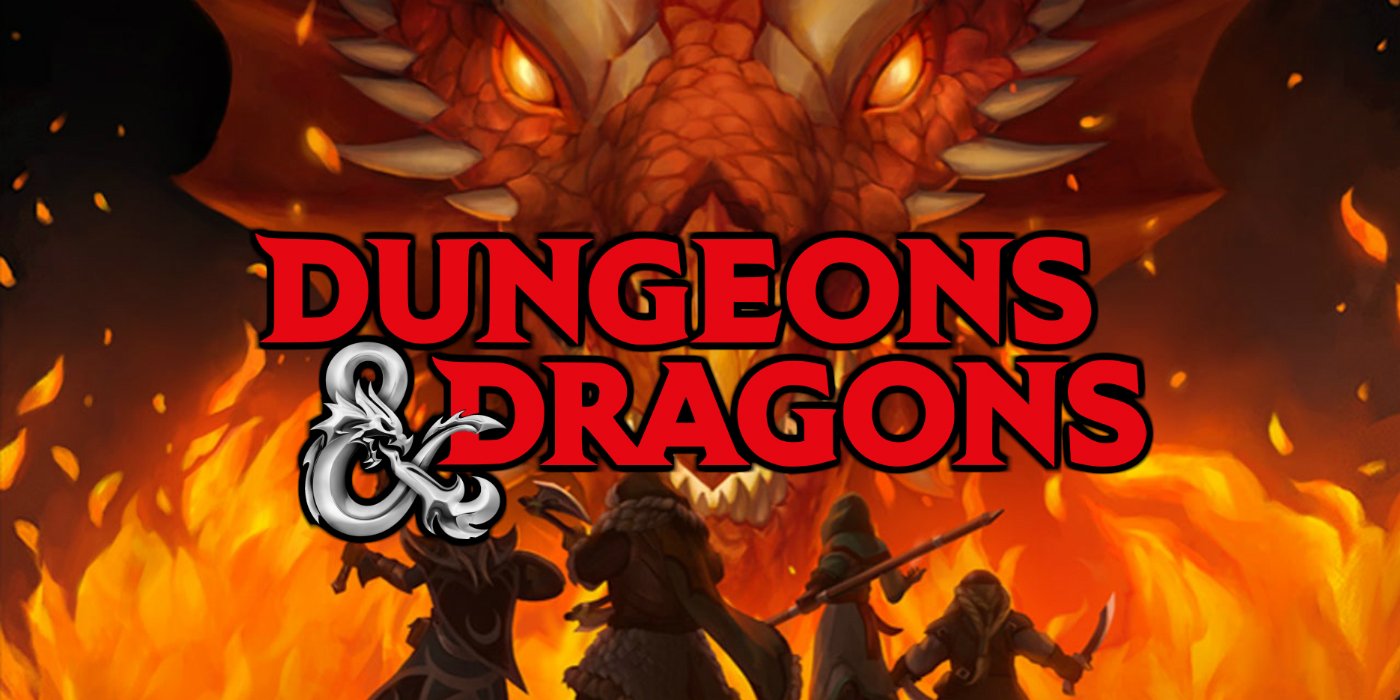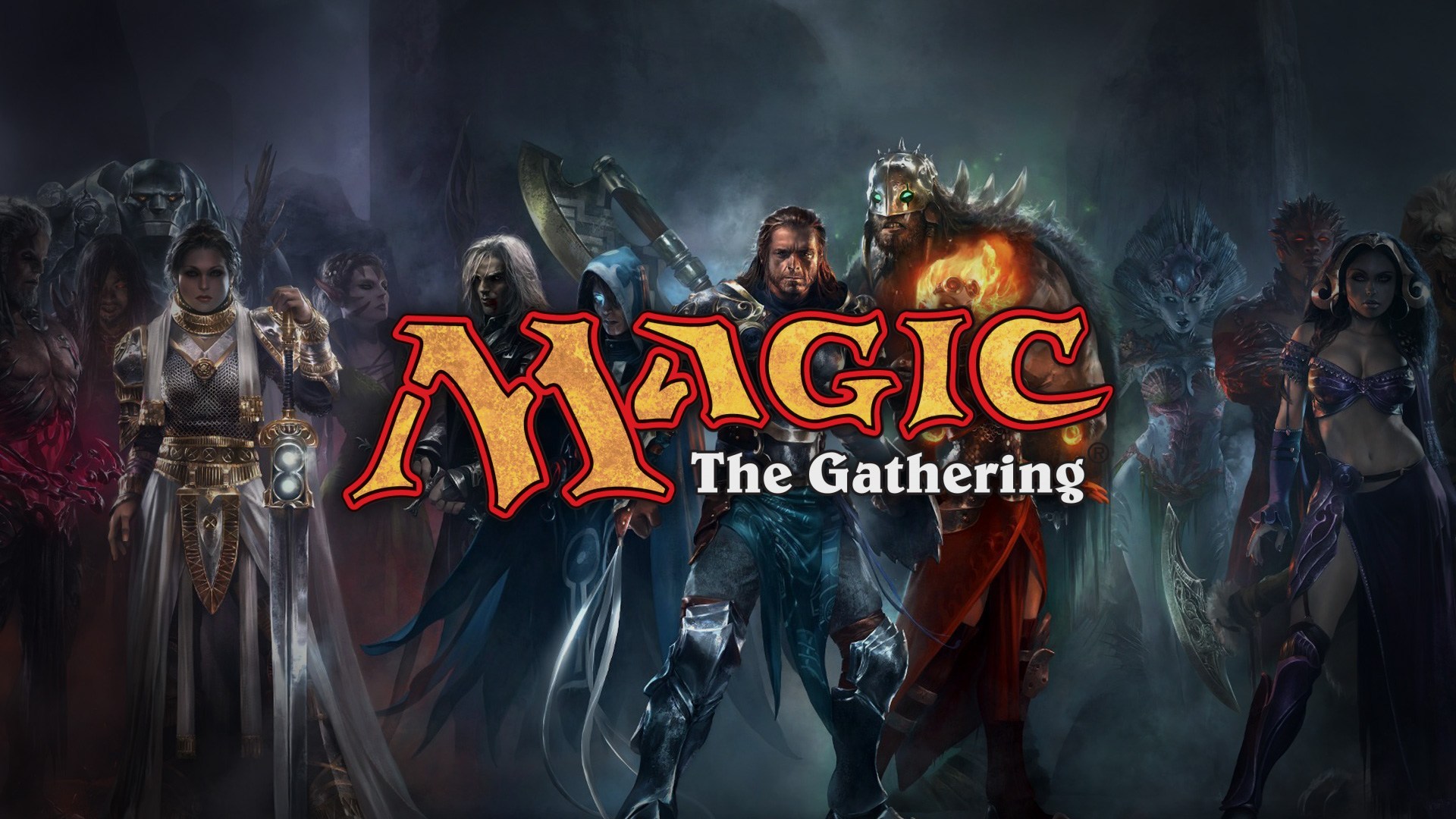 Way of the Board gaming returns (following all CDC guidelines). Register to organize and or play your favorite games as a lone adventure or with friends.
Note: WIth the exception of chess, we do not provide an instructor, or any or the actual games. Typically, parents or players (13+) take responsibility for organizing, and supervising gaming sessions. Fill out the form below and tell us more about your level of play? We will put you in contact with similar players so you can organize and plan to play.
We have time slots available to play 7 days a week.
Located in the front room of Way of the Sword Fencing, this 800 sq ft room has its own entrance, ADA compliant bathroom, HVAC, and comes with tables and chairs to sit up to 40 people.
$5 per hour/per player (you pay for only the time you play)
Do you want to host your own party, gaming class, or tournaments here? Flat rate room rentals available.
Proposed Schedule:
Mondays - Magic the Gathering
Tuesdays - Dungeon and Dragons
Wednesday - Chess or Scrabble
Thursdays - All games by appointment
Fridays - Chess or Scrabble
Saturdays - All games by appointment 9:00 am to 4 pm
Sundays - All games by appointment 9:00 am to 4 pm
Tell your friends. Fill out the form below so we can begin the process of organizing parents and players.
Tell us more about you and the games you want to play?