Way of the Board Chess and gaming Club
Opens January 2018. Become a member today and start playing face to face. Help support our youth programs by  becoming a member.  Your membership goes towards creating an upscale, safe and educational space for both young and old. 
Chess is our most popular game but we also enjoy games such as scrabble, cathedral and others.  The only limitation is that it has to be in real time, no virtual gaming here.  
Hours of operation:
Mon, Wed. Fri 4 pm to 8 pm
Tue & Thursday 10 am to 9 pm
Saturday 12:30 pm to 4 pm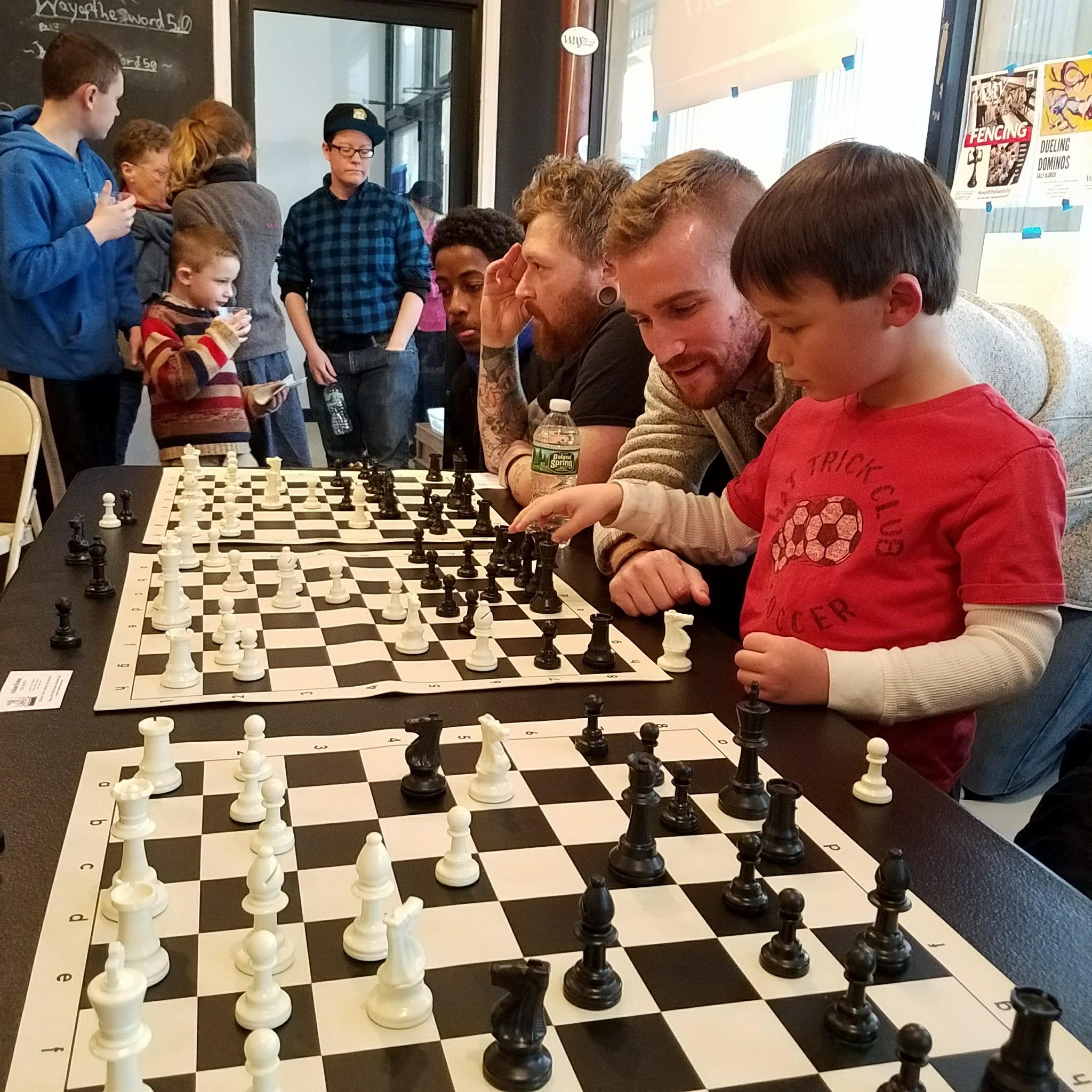 Chess Classes
Expert group instruction is offered by Master Adnan Kobas. All ages and skill levels are invited to participate. As necessary, Master Kobas will create beginner, intermediate and advanced groups.
Formal classes will begin Saturday, January 6, 2018. 
Monday 11 am to 12 pm (5+ age)
Monday 12:15 to 1:15 (Home School Students ages 8+)
Saturdays 10 am to 11 am (ages 8+)
Saturdays 11:15 to 12:15 (ages 8+)
"Mr. Kobas is a Fédération Internationale des Échecs Master as well as a US Chess Federation lifetime Master. with the best rating of 2444, was two time absolute champion of Bosnia, 3 X CT champion, and numerous other accolades spanning a lifetime career. Professionally coaching since 2001, his students won 6 US scholastic championships, three national team titles, including a super national in 2011.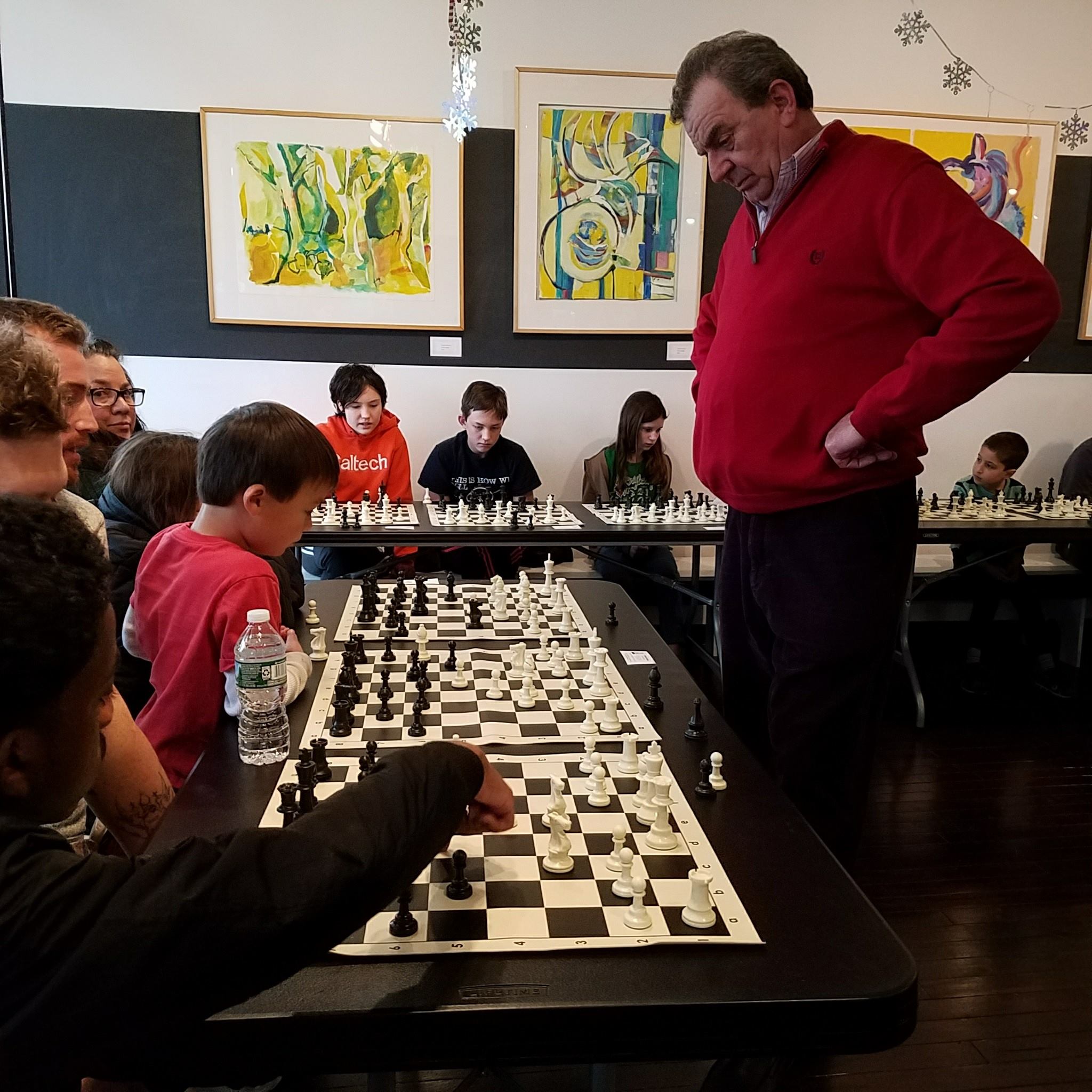 Chess Classes Monthly
Recurring convenient monthly charge
Way of the Board membership included
Valid for group classes only
Private lessons sold separately $100
Chess Class Four Pass
$160.00
valid for four classes
Valid for group classes within two month of purchase
Way of the Board membership included