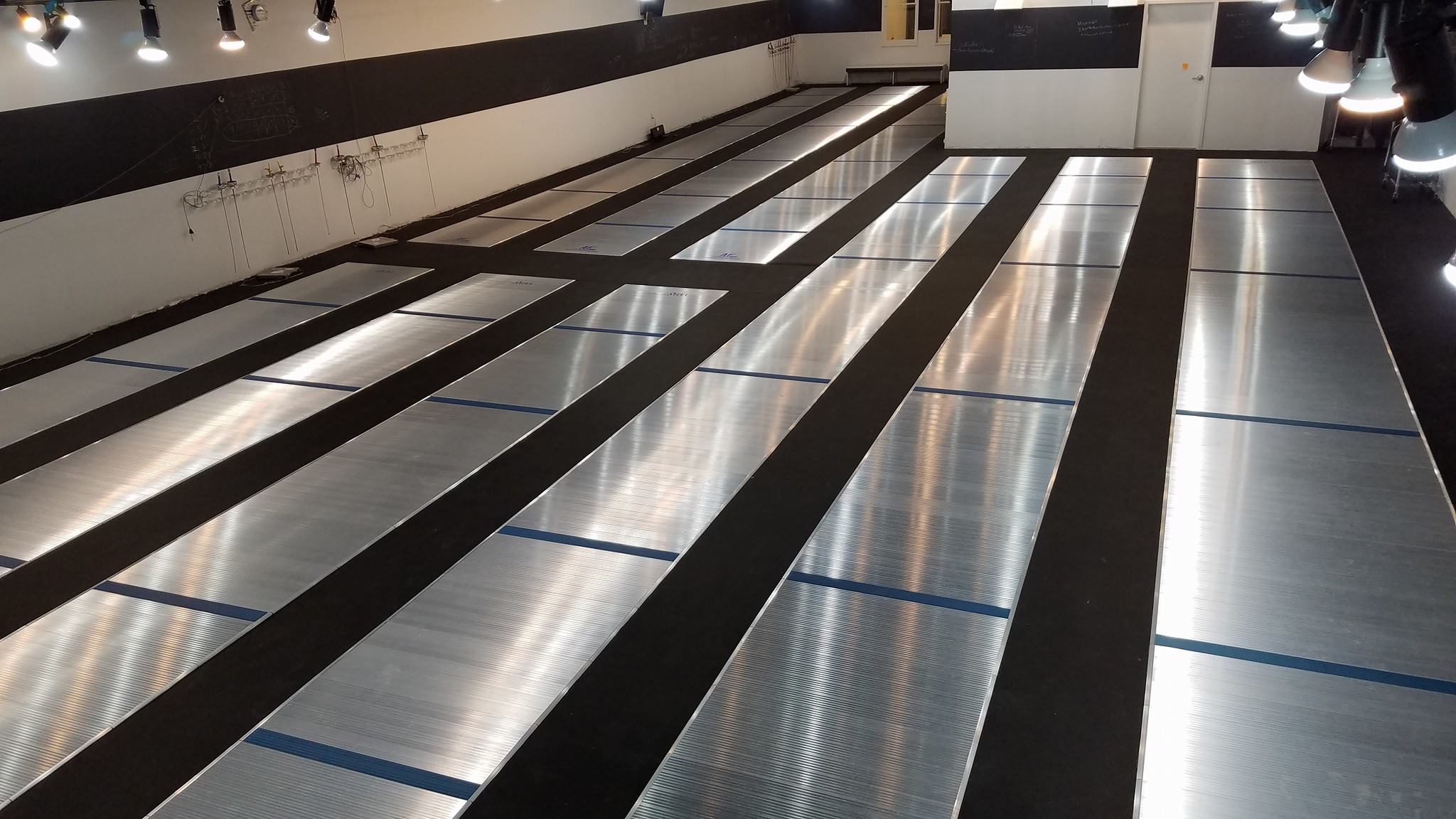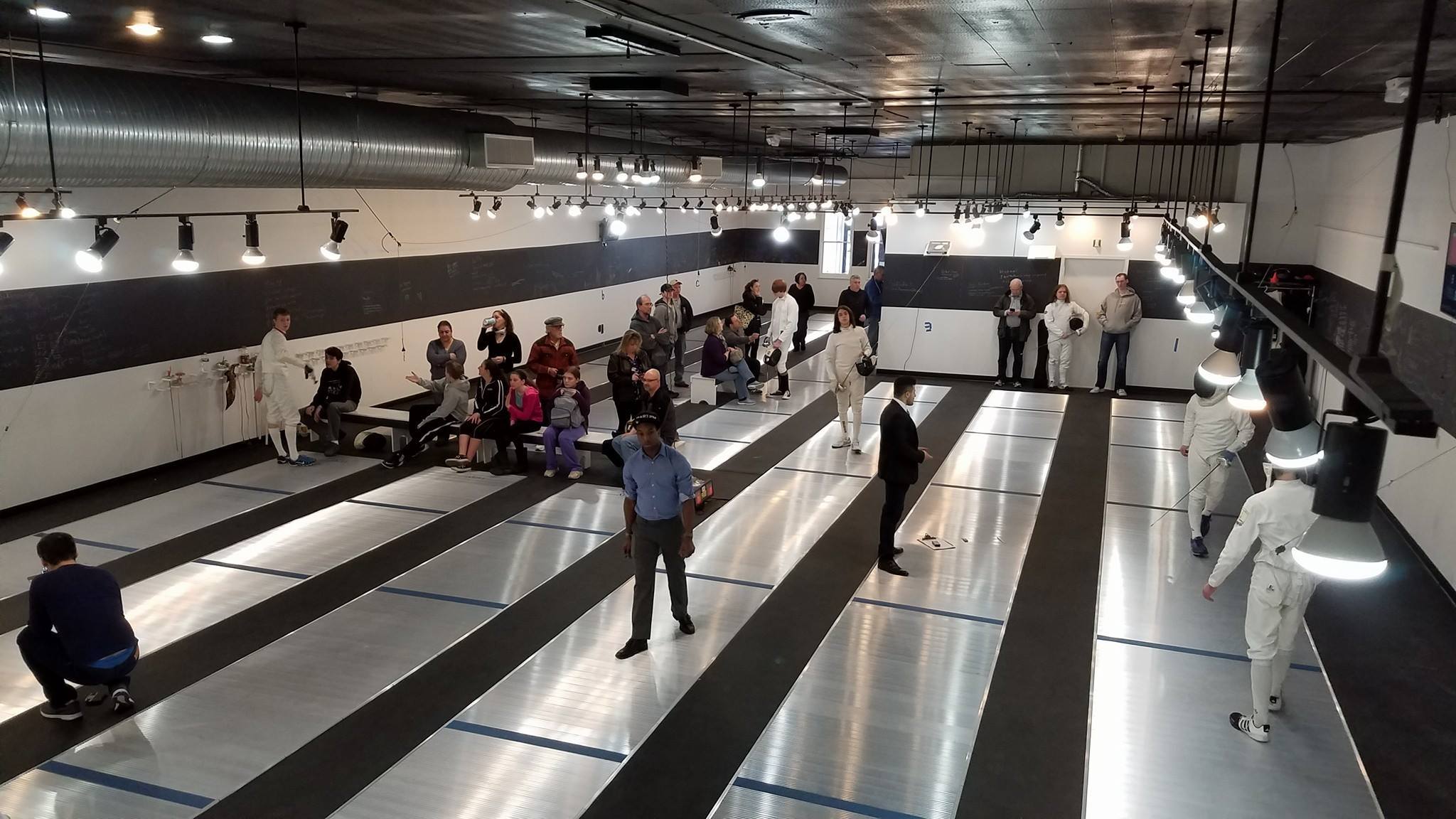 Let the Enlightenment Begin!
Way of the Sword offers more than just "cutting edge" fencing.  With over 11,000 sq ft on two levels, we have your Renaissance revival in one convenient location. Let the enlightenment begin...
The WAY Academy Services:
Fencing Club
Archery Club
Chess Club
Renaissance Club (After school enrichment and camps)
Art gallery
"Pointy Things" Parties
Our state of the art facility boasts:
CT largest and most advanced fencing club with nine professional, 17-meter, Olympic fencing strips with electrical scoring
Six 18 meter archery lanes
Art Gallery
HVAC
Equipment galore to get you started
Tricked out armory and repair shop
ADA compliant
Pro-shop
Big screen TV's
Free WIFI
Separate party and event room
Locker rooms and more...
Why Fencing?
This is an Olympic sport hundreds of years in the making, founded upon historical context, and popularized in countless books & movies.  Kids and adults love to fence because it is a challenging game of  "physical chess." In reality, fencing is a complex, dynamic, as well as technical and tactical, multidimensional sport."  The study of fencing yields increased fitness, as well as improved executive functioning, decision-making, and problem-solving skills. Fencing is a sport for life.
Why WAY?
Our fencing program draws out the best of what each student has to offer, not only in sport but equally, in character. We specialize in youth development and follow a pedagogical approach to teach the art and sport of fencing.  At WAY we pave a clear path forward for the aspiring first-time swordsman to the college-bound athlete.
Why now?
Whether you're looking for a new sport or "your sport," we'll help you find your WAY. We've welcomed many parents who are seeking a sport that resonates with their child as well as ones whose children are seasoned athletes seeking a new experience.  Regardless of age or athletic ability, it's never too late to draw your sword!
New to Fencing? Try some free group lessons on us.
Drop us a line or pop in for a visit. Now is the time to "draw your sword".
Coming soon. Way of the Board Chess Club
Renaissance after-school enrichment
Renaissance camp
Beginners to advanced programs offered six days a week
Book your fencing party today
Results Fitness training Mon, Wed. and Sat.
Archery is taking off with new classes and open shoot times.  Archery programs are managed by the Wilton Archery Club (YMCA).  View their schedule.
We never share personal information with anyone for any reason.
We are Safe Sport Certified
USFCA Certified